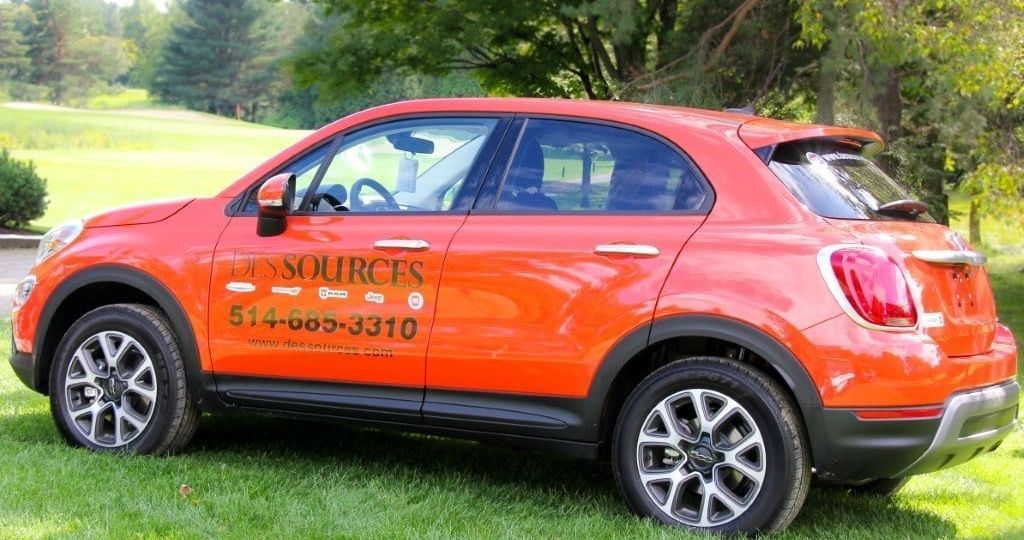 Notre tournoi de golf annuel amasse 80 000$ en dons
Pour la 12e année consécutive, Jeunesse au Soleil tenait son tournoi de golf annuel commémoratif Mordy Gordon au profit de ses programmes de sports et de loisirs en collaboration avec le concessionnaire automobile Des Sources Chrysler Dodge Jeep RAM Fiat. Le 13 août dernier, quelque 130 golfeurs se sont réunis au club de Golf Le Diamant afin de soutenir la cause.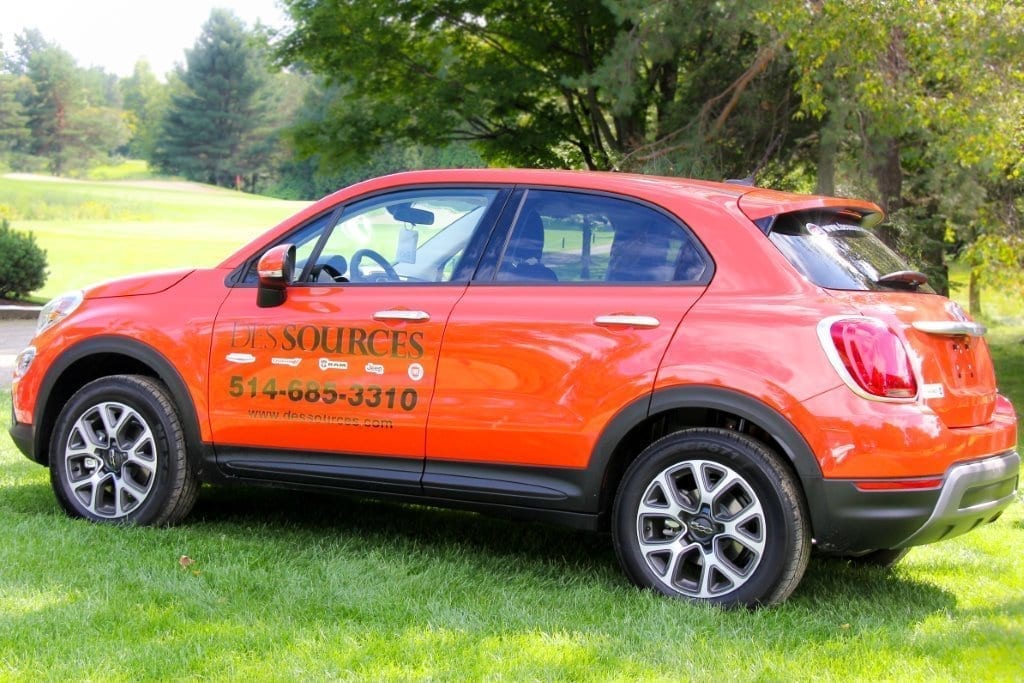 Quelque 85 000 $ ont été amassés en cette belle journée, ce qui porte à 692 000$ les fonds amassés depuis la première édition de ce tournoi en 2004. Au terme d'une journée passée sur les verts, les nombreux convives ont eu droit à un cocktail où de délicieux amuse-gueule et du sushi leur était servis. Comme c'est maintenant la tradition, les invités avaient l'opportunité de miser sur une foule d'items mis à l'encan silencieux alors qu'une sélection de quelques-uns de ces prix étaient offerts mis aux enchères lors d'un encan traditionnel. Ces deux encans offraient des prix fort intéressants tels que des souvenirs sportifs d'athlètes professionnels dont les Yvan Cournoyer, Carey Price et Bendan Galager des Canadiens de Montréal, Russell Martin des Blue Jays de Toronto, l'expert en arts martiaux mixtes Georges St-Pierre et légendaire lanceur des Expos de Montréal, le regretté Gary Carter. Un merci particulier à l'artiste peintre montréalais Michael Litvak qui a une fois de plus fait don de quelques unes de ses œuvres et au restaurant le Robin des Bois d'avoir soutenu le tournoi encore cette année.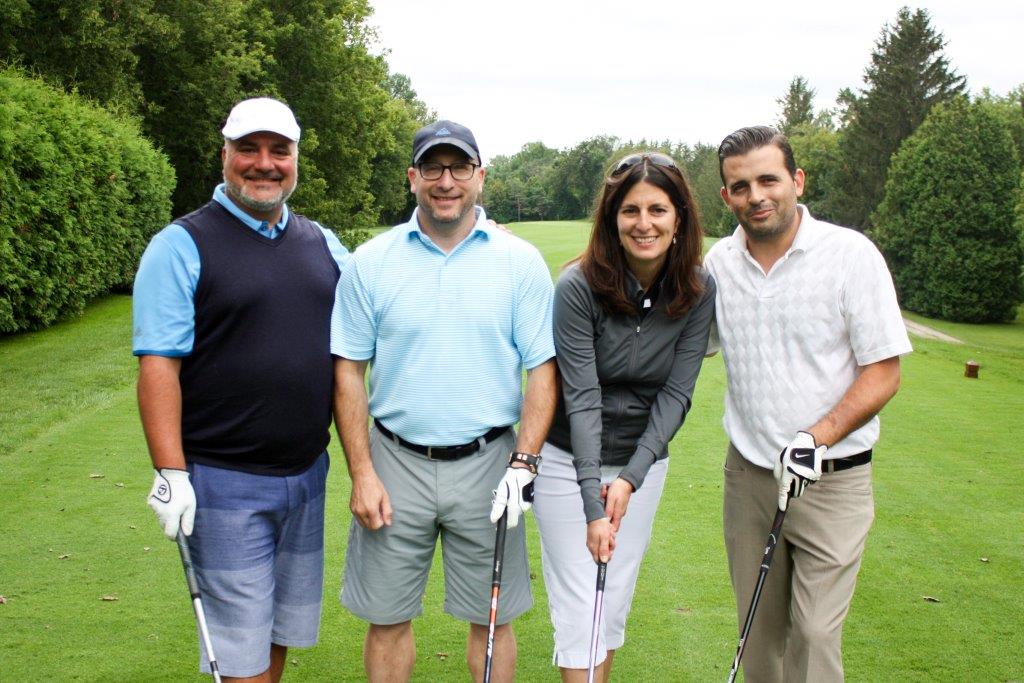 Au nombre des invités se retrouvaient des représentants du Montreal Gazette, un partenaire vital de l'organisme: (de gauche à droite) le directeur de l'Integrated Advertising pour l'Est du Canada chez Postmedia Network  Giancarlo Lanzetta, le Sun Youth's Assistant Executive Vice-President, Director of Emergency Services and Communications Tommy Kulczyk, la directrice de comptes majeurs Manon Landry et le directeur de comptes majeurs Angelo Pacitto.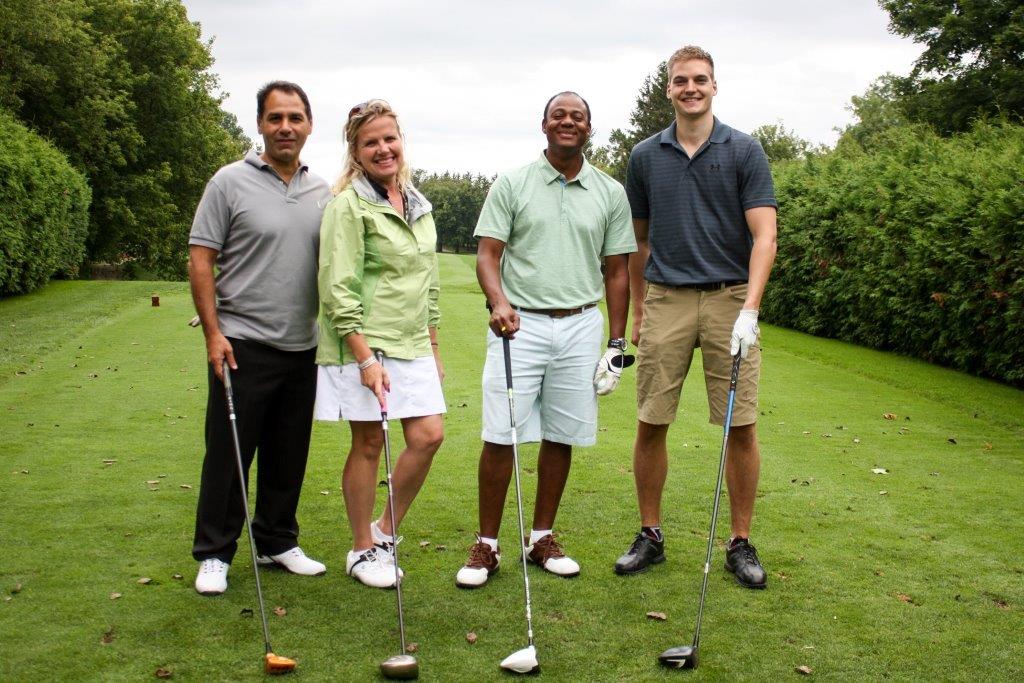 La Banque Scotia, un partenaire de tous les instants, était une fois de plus bien représentée cette année: (de gauche à droite) Eddy Dikranian, Manon Messier,  Franck Valbrun and Oliver Clerck.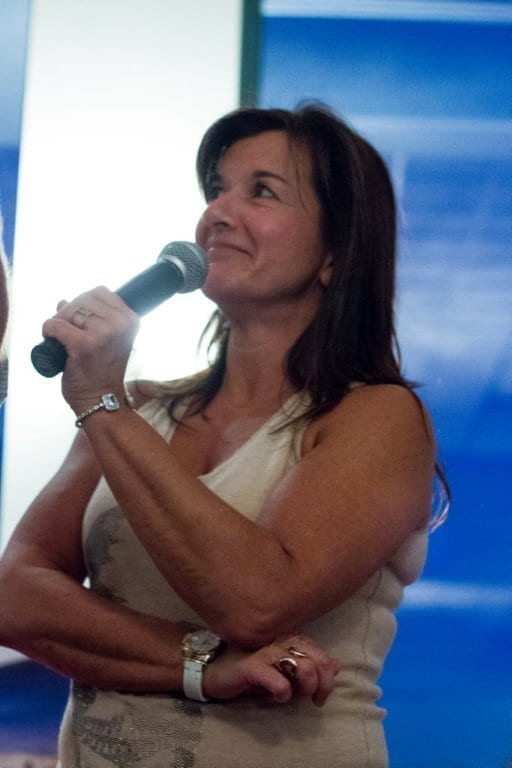 L'événement s'est conclu par le tirage d'une paire de billets en classe affaire à destination de la Suisse une gracieuseté de Swiss International Airlines. Ci-contre, Kim Brisebois,  directrice de comptes pour le Groupe Lufthans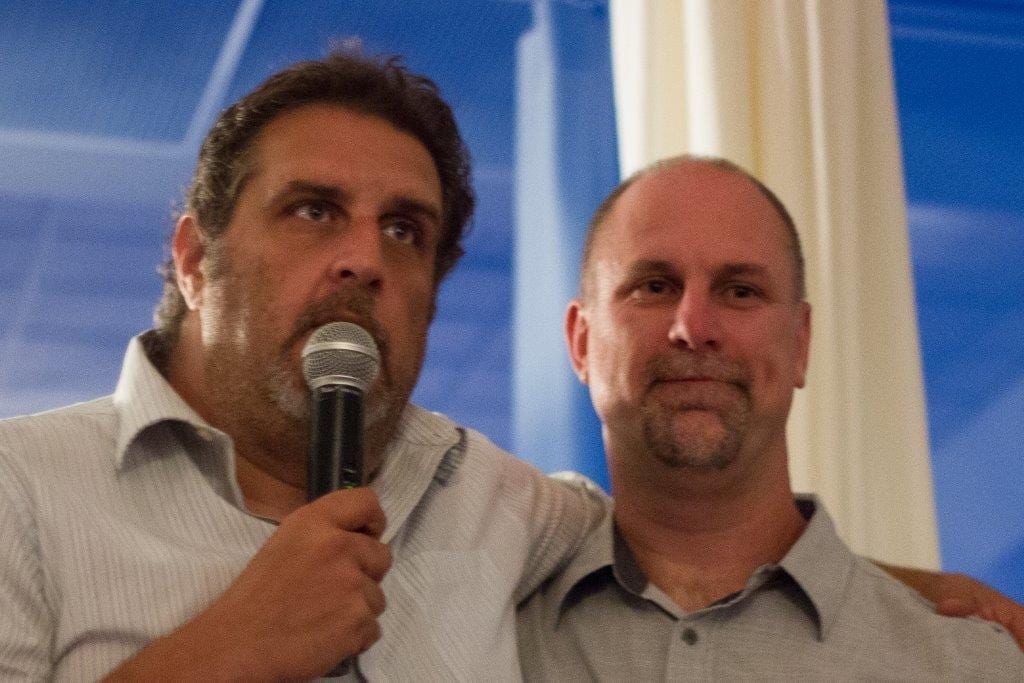 a, un des commanditaires principaux du tournoi, s'adressant aux participants avant le tirage du grand prix du tournoi.
Merci aussi à l'humoriste montréalais Joey Elias pour son animation haute en couleur de la soirée, que l'on voit ici en compagnie de Ernest Rosa, Directeur des Sports et Loisirs.
Jeunesse au Soleil recueille 80 000$, Rodger Brulotte, Journal de Montréal, mardi 25 août 2015