TOUCHDOWN!
HORNETS YOUTH FOOTBALL gets boys and girls ages 7-17 playing under certified coaches in a safe environment – and learning life lessons along the way.
FIND YOUR TEAM
Five age-specific youth football teams to choose from. Our Atom, Mosquito and Peewee teams play in the Montreal Regional Football League (MRFL). Bantam and Midget teams compete in the Quebec Bantam Football League (QBFL) and the Quebec Midget Football League (QMFL).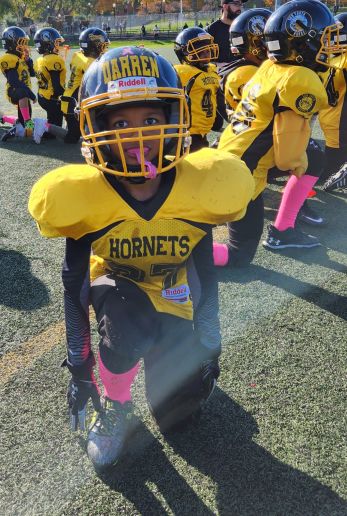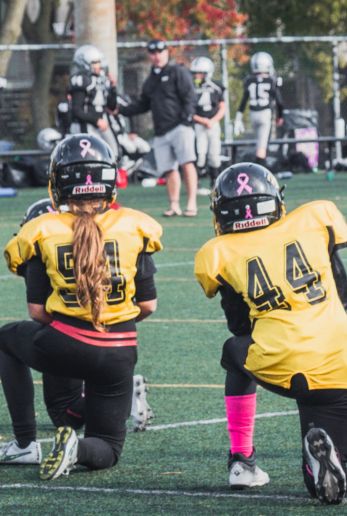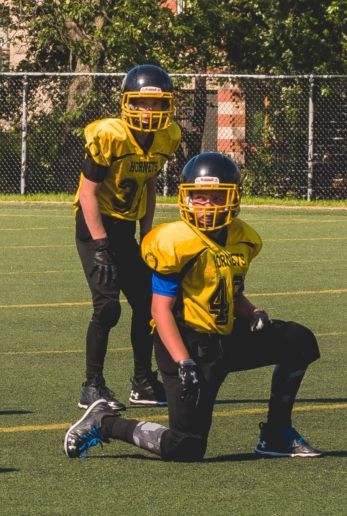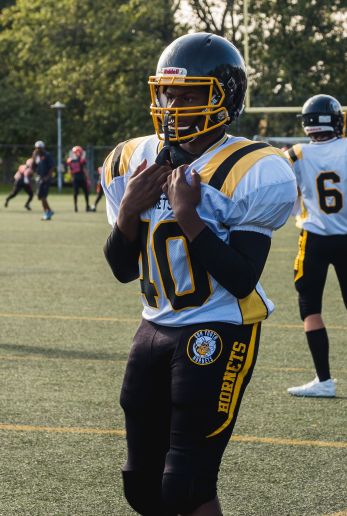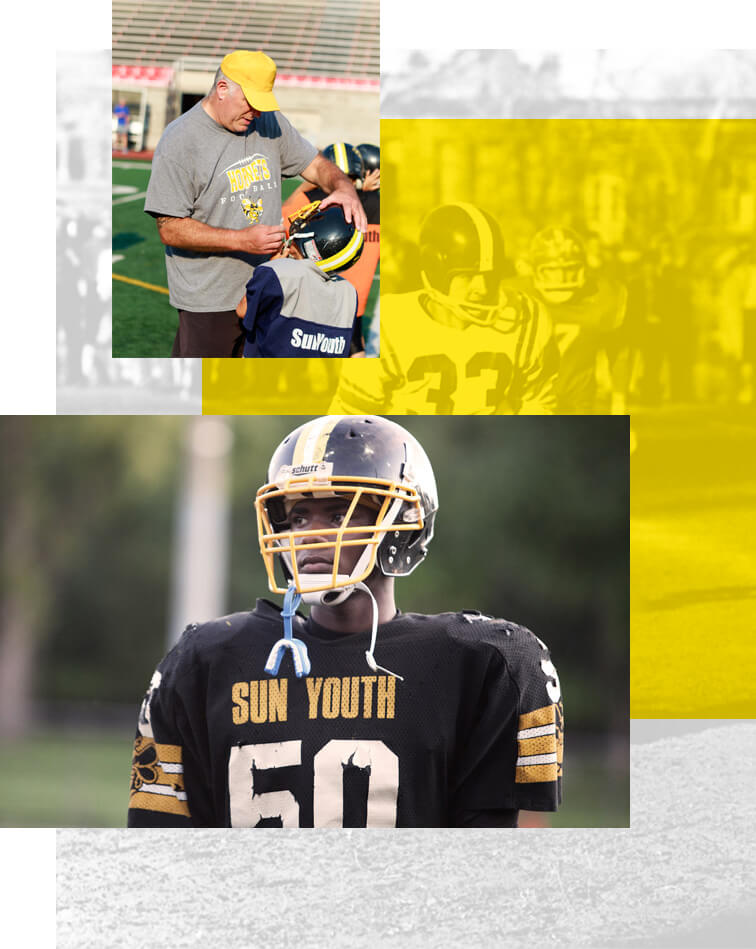 SAFETY FIRST
All our youth football coaches have Quebec Amateur Football Federation certified safety training. They attend clinics about the latest in safe practices, behaviours, and injury prevention. Following strict protocol, our coaches ensure daily safety compliance, encouraging players to play freely in a safe, healthy environment where they are supported.
Please note that due to the recent air quality problems in Montreal, activities may be changed or cancelled at any time. Read our policy on the subject.
Season 2022
Photo credit : CCH Photography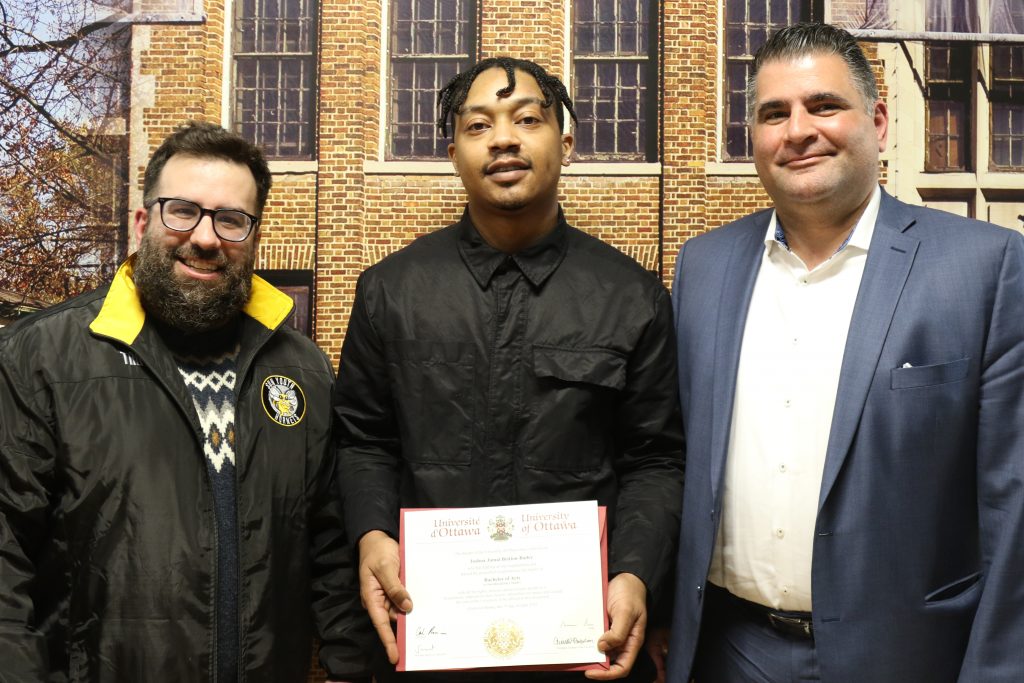 MORE THAN SPORTS
The top players start in the classroom: kids in our football, basketball and hockey programs must do well in school. We offer scholarships to former Hornets athletes who pursue post-secondary education, and all athletes get regular check-ins for grades, with academic help provided for those who need it.
DID YOU KNOW?
In 2017 the Hornets football coaching staff was named "Personality of the Week" by La Presse (November 26).
The midget team has won the QMFL Championship in; 1991, 1992, 2009, 2013, 2014 and 2018.