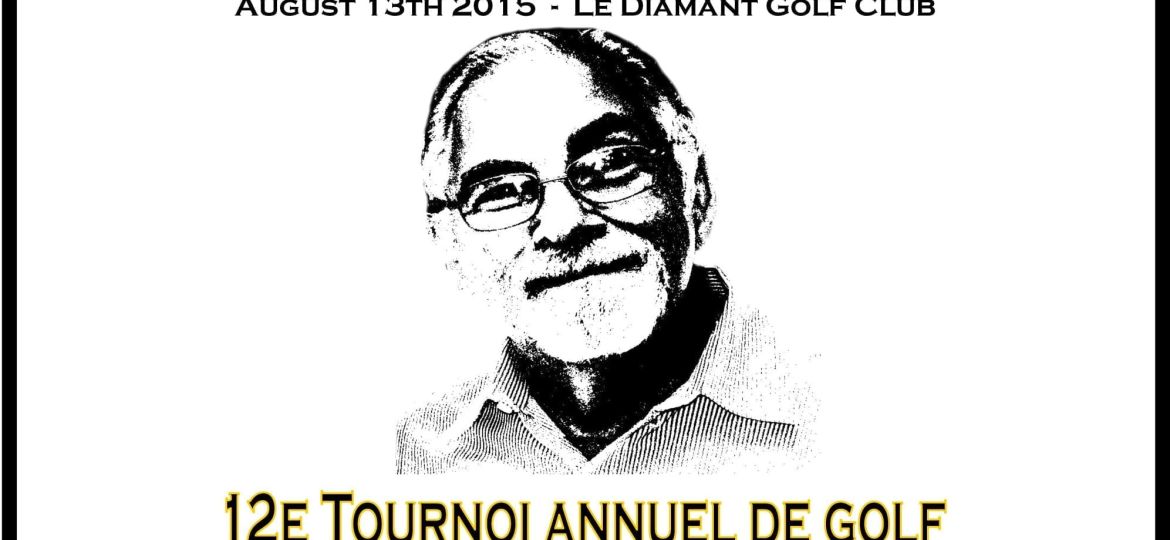 Sun Youth's annual tournament raises more than $80,000 for its sports and recreation programs
For the 12th consecutive year, Sun Youth held the Mordy Gordon Memorial Golf Tournament in collaboration with Des Sources Chrysler Dodge Jeep RAM Fiat to finance the organization's sports and recreation programs for children. On August 13th, some 130 golfers gathered at Le Diamant Golf Club in support of Sun Youth. Unlike your typical golf tournament, everyone wins at Sun Youth's Mordy Gordon Memorial Golf Tournament by supporting a great cause!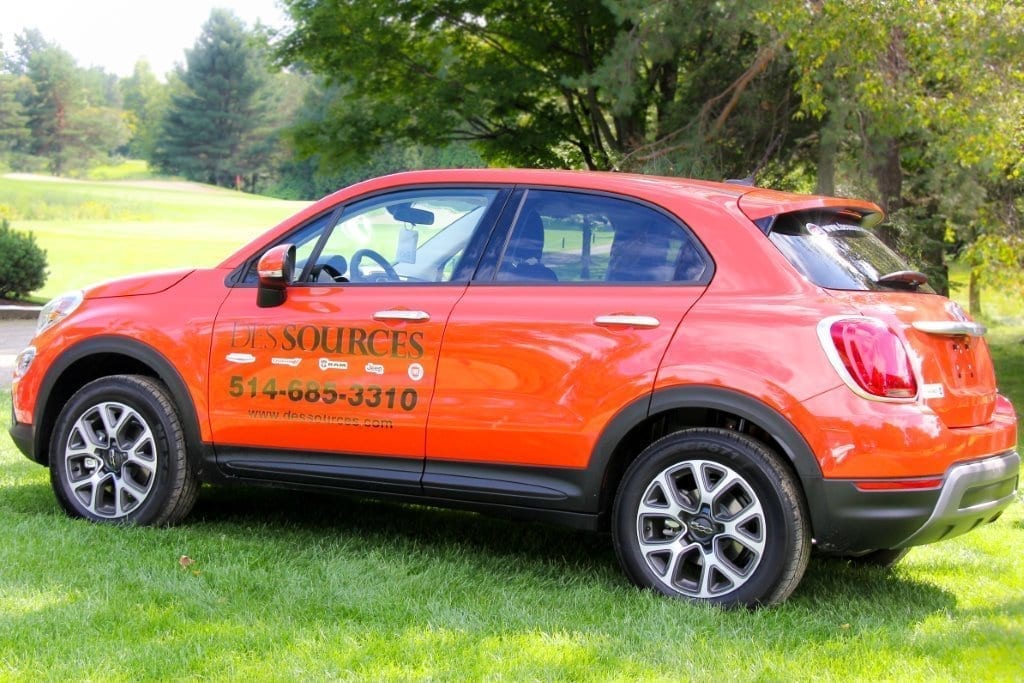 The event raised $85,000, which brings the total of collected funds to over $692,000 since the inception of the tournament in 2004. After a day spent on the greens, the many guests were treated to an open bar cocktail with delicious sushi and finger food. As is now the tradition, guests could bet on an array of items at a silent auction while a few selected prizes were offered in a traditional auction. Both auctions featured various interesting items including sports memorabilia of athletes such as Montreal Canadiens' Yvan Cournoyer, Carey Price and Brendan Galagher, Toronto Blue Jays' Russell Martin, mixed martial artist Georges St-Pierre and the late Expos legend Gary Carter.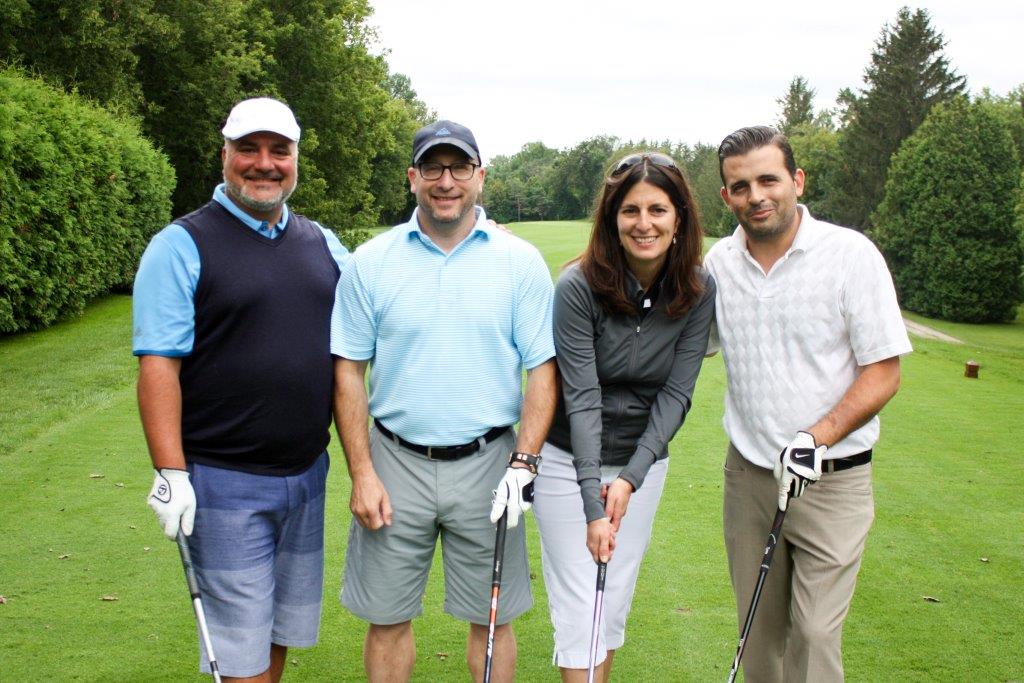 Among the guests were representatives from  The Montreal The Gazette, a vital partner of Sun Youth Organization: (left to right) Director, Integrated Advertising, Eastern Canada at Postmedia Network  Giancarlo Lanzetta, Sun Youth's Assistant Executive Vice-President, Director of Emergency Services and Communications Tommy Kulczyk, Key Account Executive Manon Landry and Key Account Executive Angelo Pacitto.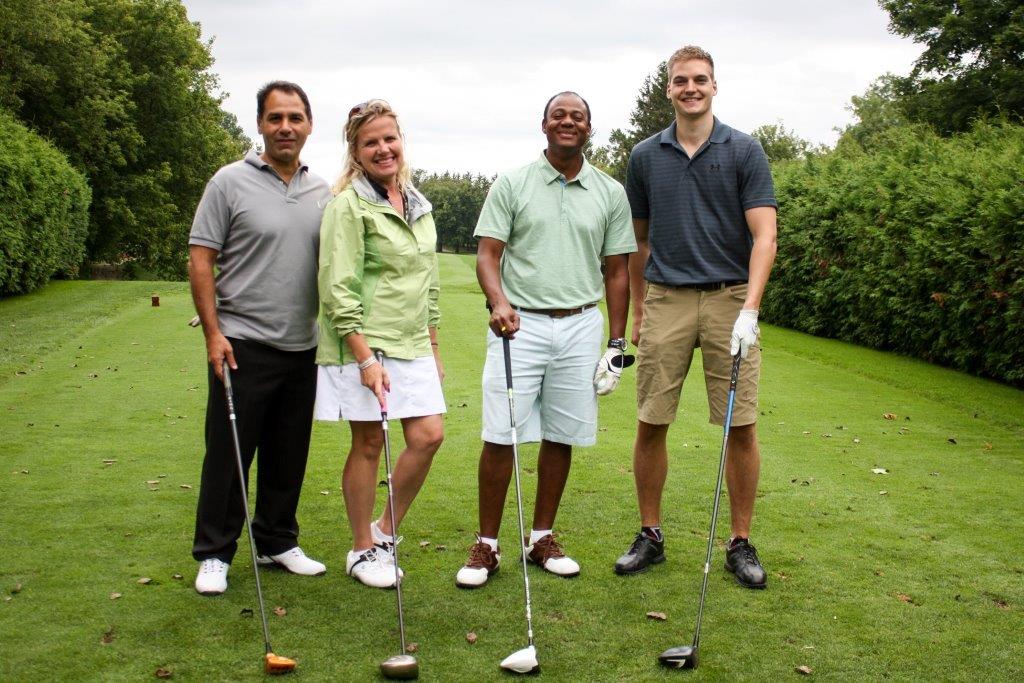 Among the participants were representatives of Scotia Bank, continuously supporting the organization is its endeavours: (left to right) Eddy Dikranian, Manon Messier,  Franck Valbrun and Oliver Clerck.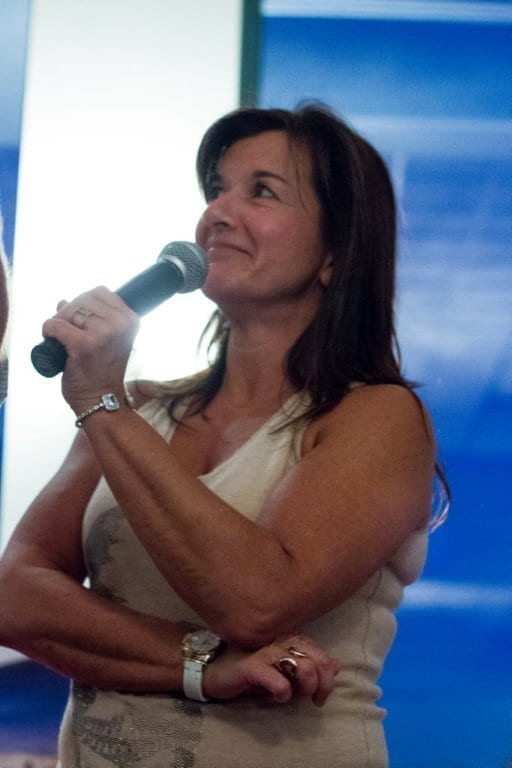 Special thanks to Montreal artist Michael Litvak for donating two of his paintings that were auctioned off and to the Robin des Bois Restaurant for once again supporting the tournament. The event concluded with a raffle featuring this year's grand prize, 2 round-trip Business Class tickets to Zurich or Geneva, Switzerland, courtesy of Swiss International Airlines. Kim Brisebois, Account Manager for the Lufthansa Group, one of the tournament's major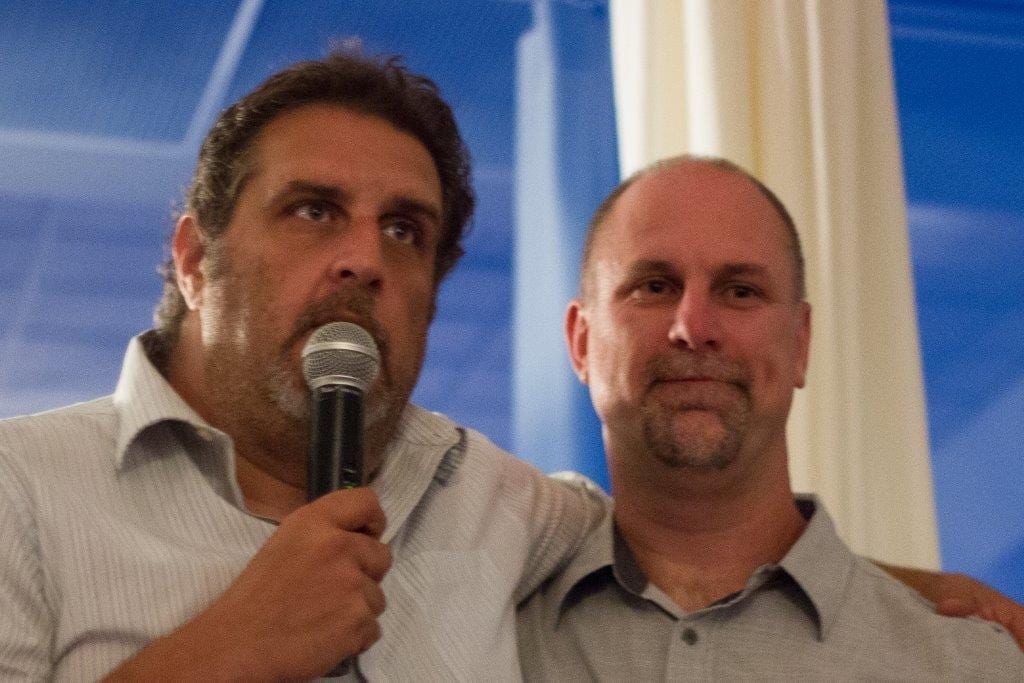 sponsors, addressed the participants before the draw of the tournament's grand prize.
Special thanks to Montreal comedian Joey Elias for hosting the evening, here in company of Ernest Rosa, Director of Sun Youth's Sports and Recreation programs.