BASKETBALL FOR ALL
8 competitive youth basketball teams; rec and Jr NBA: the Sun Youth Hornets have something for every boy and girl. All our teams benefit from the passion and experience of our dedicated volunteer coaches, many who are Canada Basketball certified. Build your skills with us!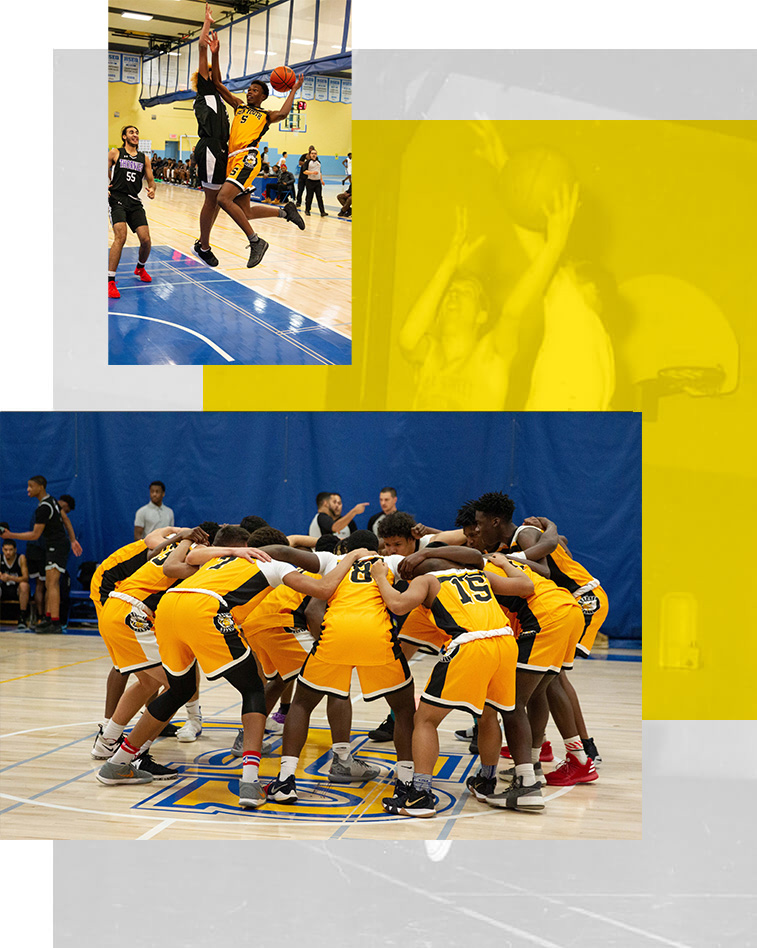 SAFETY FIRST
Sun Youth basketball follows Canada Basketball's safety standards, in our playing environment and care of athletes. All basketball coaches at Sun Youth have completed SafeSport training, adhere to the Coaching Association of Canada's Rule of Two and are in national learning streams that deal with concussions, emotional and mental health, and more.
Anyone who has experienced or witnessed abuse, harassment or discrimination is invited to contact Canadian Sport Helpline.
MORE THAN SPORTS
Our athletes' well-being is important on-court and off. We encourage healthy lifestyles through sport, nutrition and education. For our organization, academic success is as important as athletic success. Children who want to be part of our basketball, football or hockey teams must do well in school.
Sphere Basketball, created in 2009, allows young players passionate about basketball to develop their individual technical skills during the summer. Several Sun Youth athletes participate in the camp each year. A donation will allow a Sun Youth kid in need to participate in the camp for free.
Many of our former Hornets were able to pursue their dreams at the college,
university, and even professional levels. We call them our wall-of-famers.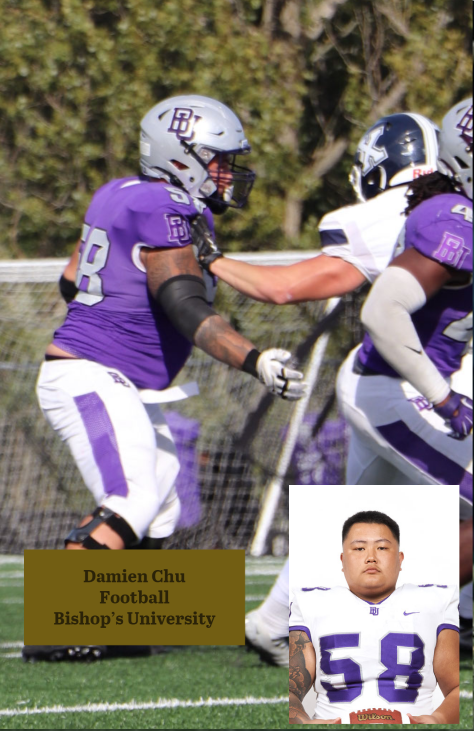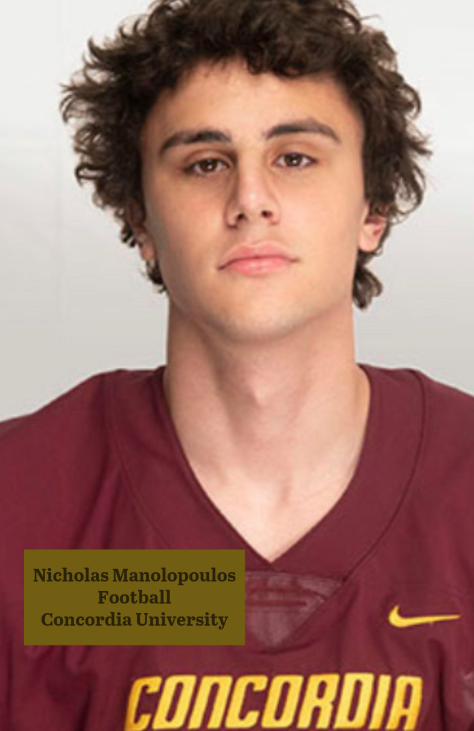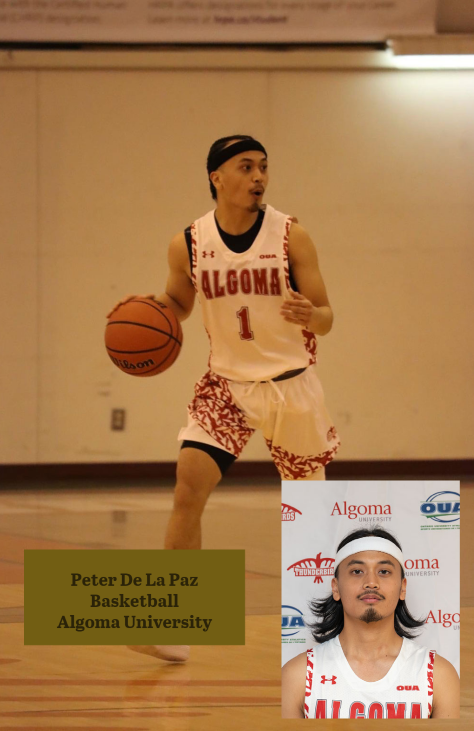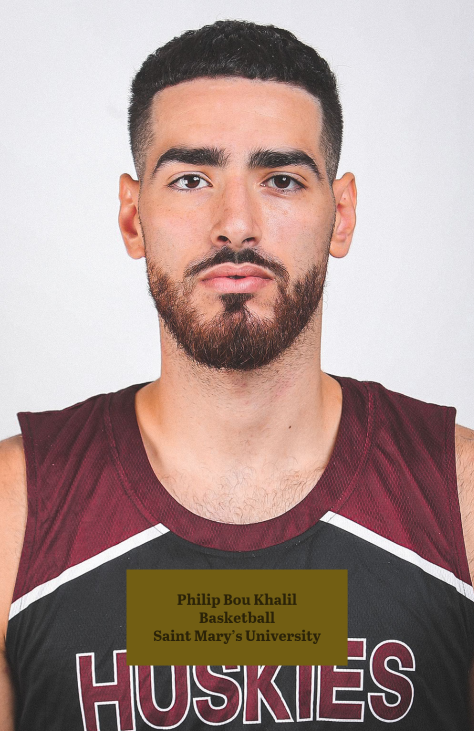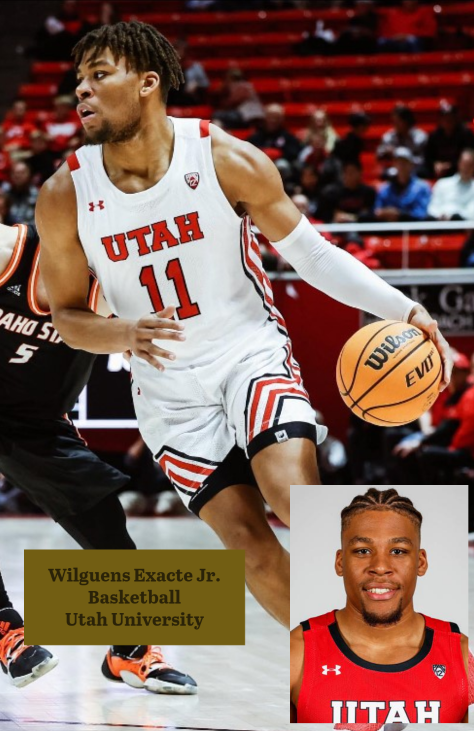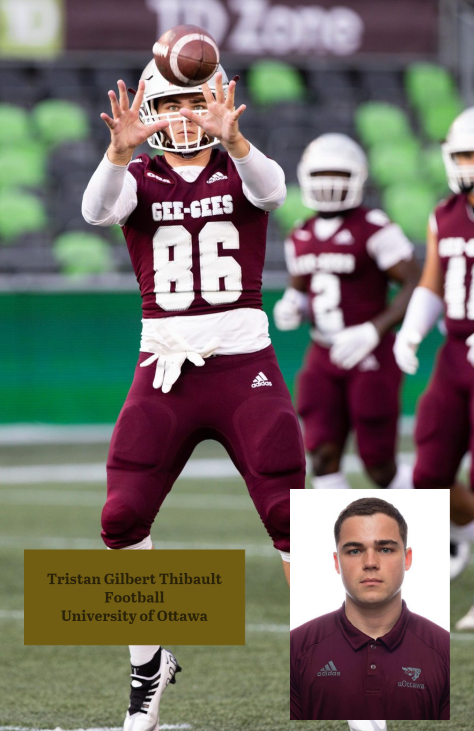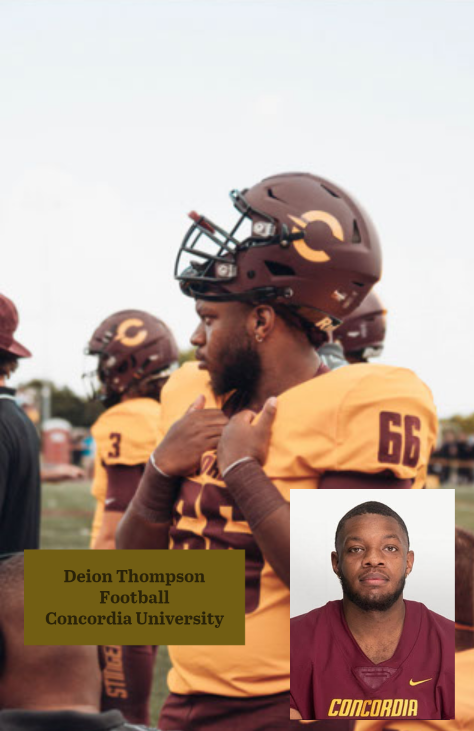 The best basketball teams from Quebec, Ontario and the United States compete in this annual elite event. 200+ players aged 16 to 21 will participate; 600+ fans in attendance over 4 days; thousands of viewers on social media live streams.
Sun Youth wishes to thank every team taking part in the tournament. With so many top teams, scouts and volunteers, the Holiday Classic never disappoints!