Great results in off season for Sun Youth Hornets players !
At Sun Youth you can't throw a rock without hitting an athlete, some trophy or championship banner, after all the organization's pedigree is deeply rooted in athletics. This summer was marked by the performance of four of its most promising athletes. As a group they earned a combined three gold medals, one silver medal while one of its athletes made the All-Star team of the most prestigious invitation-only prospect camp in the United States.
Let's begin with the youngest member of our group Trenton Dias who earned a place on Quebe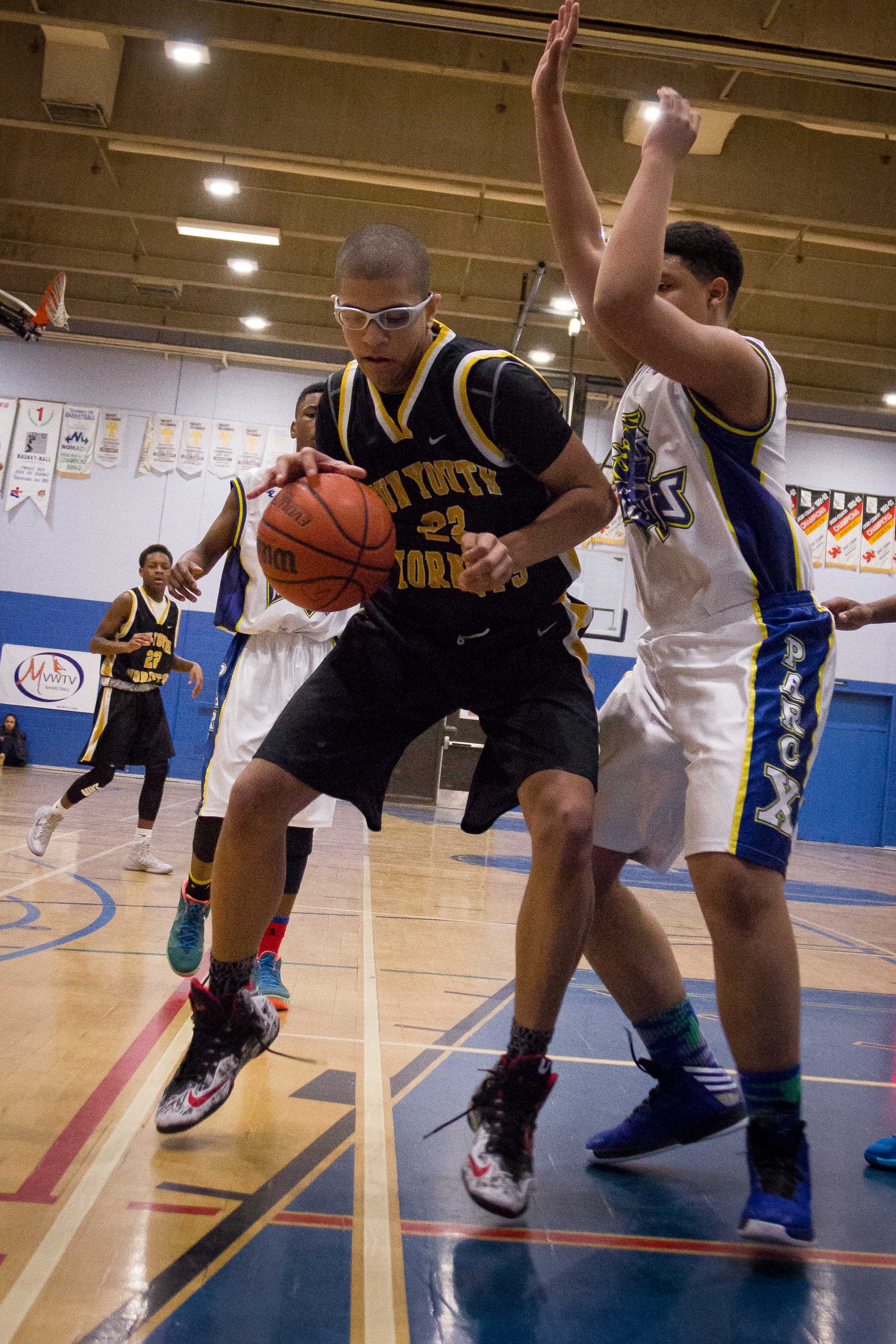 c's U15 basketball team despite being only 14 years old. The team earned a silver medal at the National Championships in Halifax where the Canada's best young players competed.
Next was Eze Dike-Nwagbara who was invited to the Super Session of Five-Star Basketball camp held in Brewster, New York, where he made the All-Star team. The camp is historically known for having the best prospects in the United States,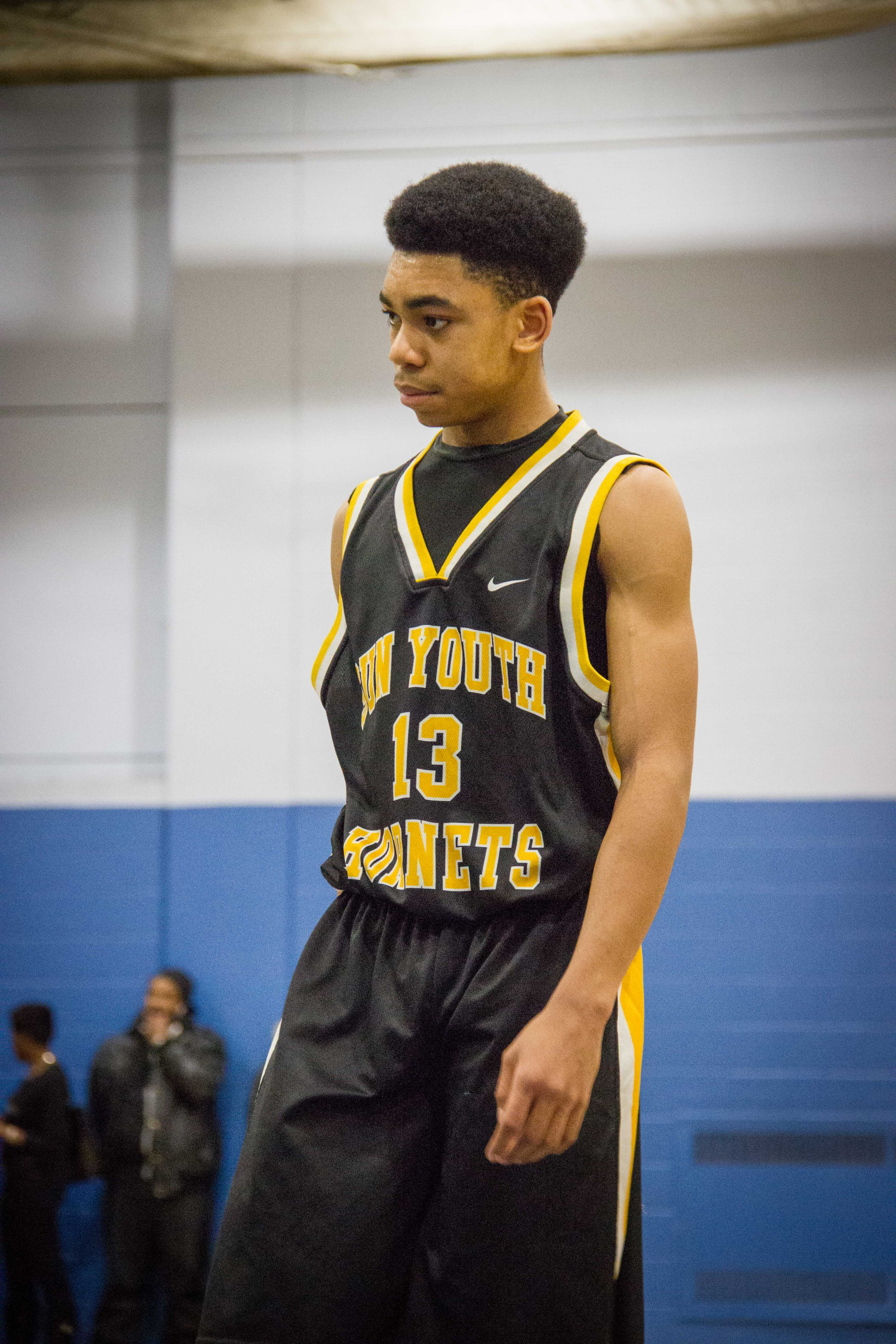 some of its alumni include Michael Jordan, Lebron James, Kevin Durant, Dwayne Wade and Chris Paul, just to name a few. His latest accomplishment  was earning the MVP award of the Quebec 2015 NPH showcase last weekend and here's what they had to say about why he was chosen for the award : "It was his overall performance and approach to the game on and off the floor. Talented but more importantly humble, hard working with strong academics". The future looks bright for Sun Youth's Eze Dike-Nwagbara!
Lastly there were the two gold medalists, first was Denzel Gendron-Muscadin who plays defensive back and represented the U18 Q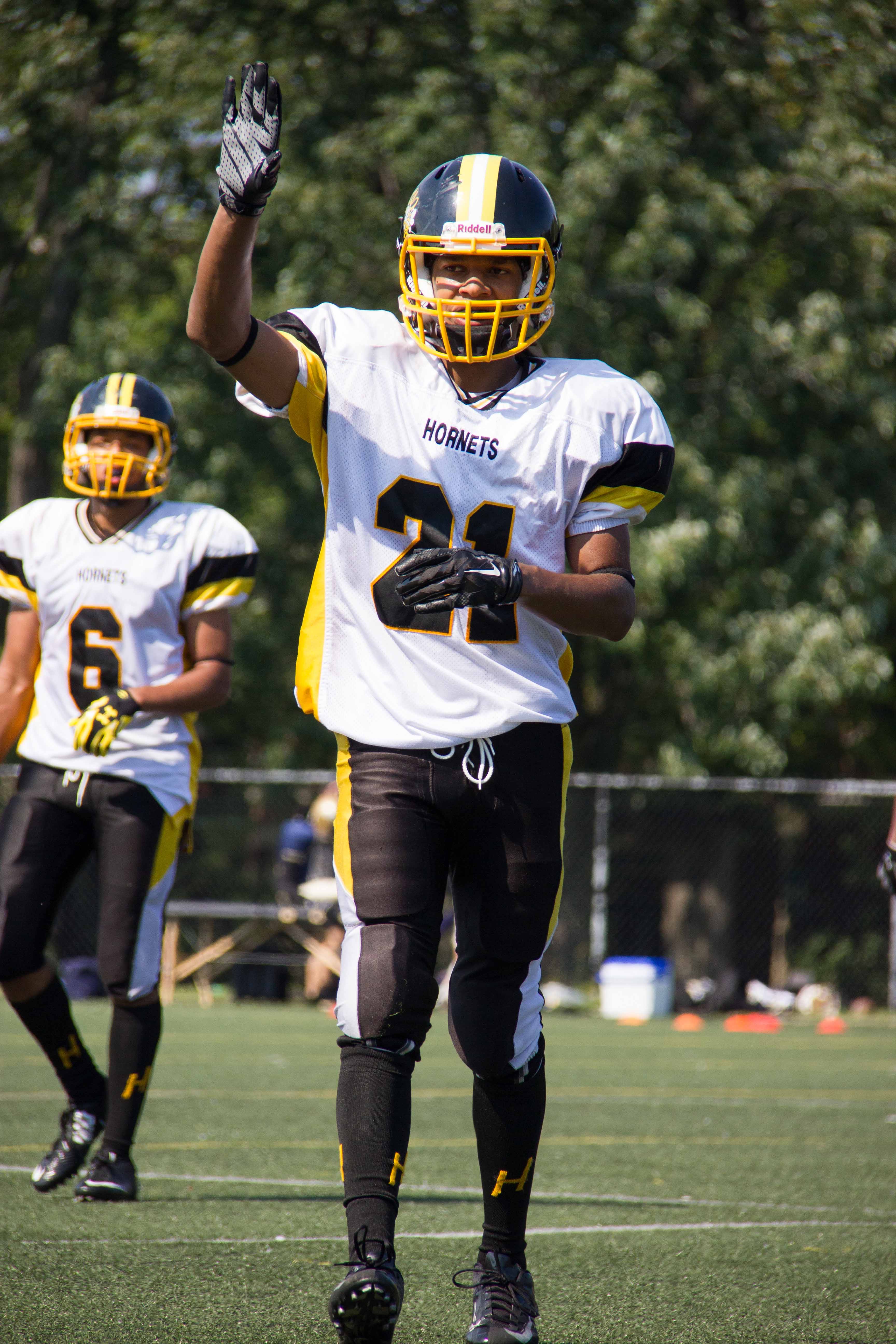 uebec Blue Football Team at the Canada Cup and will represent Team Canada in the up coming International Bowl. He earned the Finals defensive MVP for Quebec by sacking Ontario's Quarterback, forcing a fumble in the fourth quarter which helped Quebec protect their lead and take time off the clock.
Finally there was alumna Lizanne Murphy who represented the Canadian National Women's basketball team at the 2015 Pan AM Games where they defeated the American team 81-73 in the gold medal game! She was also on the Canadian team that won the FIBA Americas Women's Championship in Edmonton this August, defeating previous champions Cuba by the score of 82-66 in the Gold Medal Game. This grants the women's team access to the next Summer Olympics in Rio, Brazil.