Throughout the year, Sun Youth receives donations from the public, which are then redistributed to people in need. Those who wish to support us by donating clothing will be able to do so by using the donation bins identified with our colours at Sun Youth (6700, Park Avenue) and the White House (370, Mont-Royal West). However, furniture, mattresses, basic household items, small electrical appliances, bulky household electrical appliances (refrigerators, washers, dryers, etc.), televisions and computers are not accepted.
Sun Youth also accepts donations of non-perishable food. These donations may be dropped at Sun Youth from Monday to Friday between 8 AM and 4 PM at 6700, Parc Avenue. A pick-up service is also available for donations in large quantities (food received during collections organized by individuals and businesses, corporate donations). An important part of the food received by Sun Youth comes from the annual Media Food Drive (guignolée des médias), which takes place in early December. Sun Youth also organizes food drives at crucial times of the year: during the Summer and before the Holidays.
DONATE YOUR CAR TO SUN YOUTH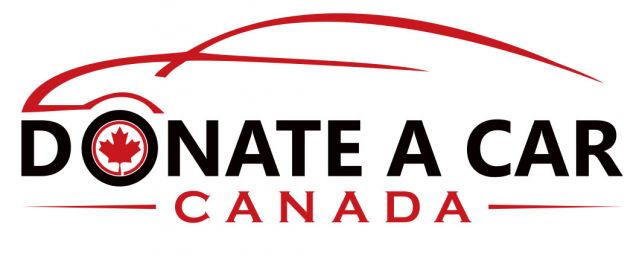 Donate a Car Canada accepts Vehicle Donations for Sun Youth Organization.  Free towing is provided in most areas across Canada, or you can drop off your vehicle to maximize your donation. When you donate your car, truck, RV, boat, or motorcycle to Sun Youth Organization through Donate A Car Canada, it will either be recycled or sold at auction (depending on its condition, age and location). Donate a Car Canada will look after all the details to make it easy for Sun Youth Organization to benefit. After your vehicle donation is complete, our charity will send you a tax receipt and put your gift to good use.