The annual Sun Youth Holiday Basketball Classic took place December 17 and 18. While there was some familiarity about it, several new features were on display for fans and the 12 participating teams.
This year the event moved to a showcase format, as opposed to a tournament. The showcase format permits more precise matchups, with teams on roughly even footing going head-to-head throughout the weekend. This led to a series of thrilling down-to-the-wire games. 
Another new wrinkle was the double venue of Pensionnat du Saint Nom de Marie (PSNM), the usual Sun Youth gym, and Universite de Montreal a Quebec (UQAM), the collegiate venue which offered a double gym. While Saturday split between the venues, Sunday was entirely held at UQAM. The teams had fun playing at a big university gym, and their performances showed. 
Especially notable were teams like Sherbrooke Volontaires, CJSV Prep, John Abbott and BAE Academy, who all showed out with some stellar team and individual performances.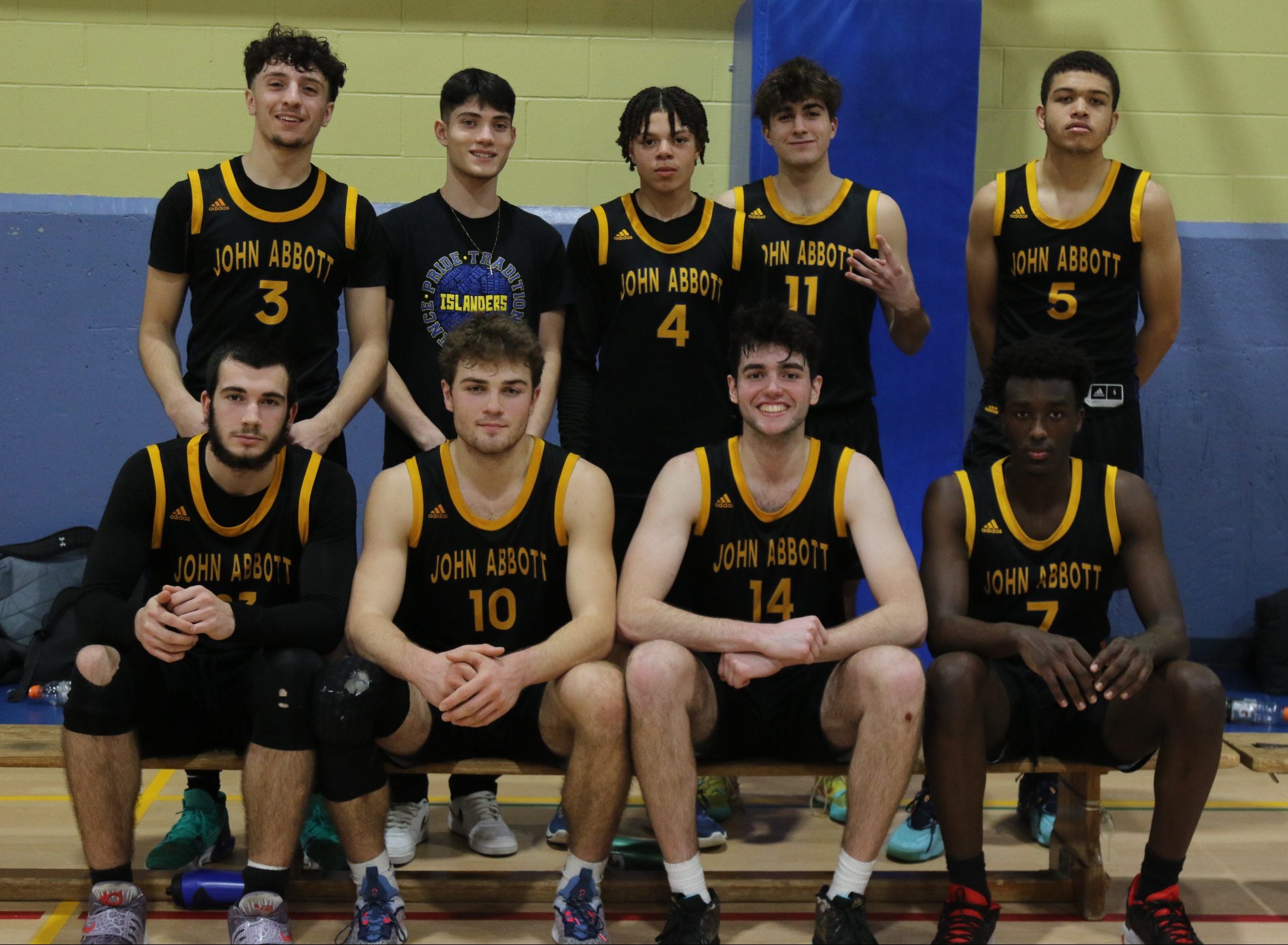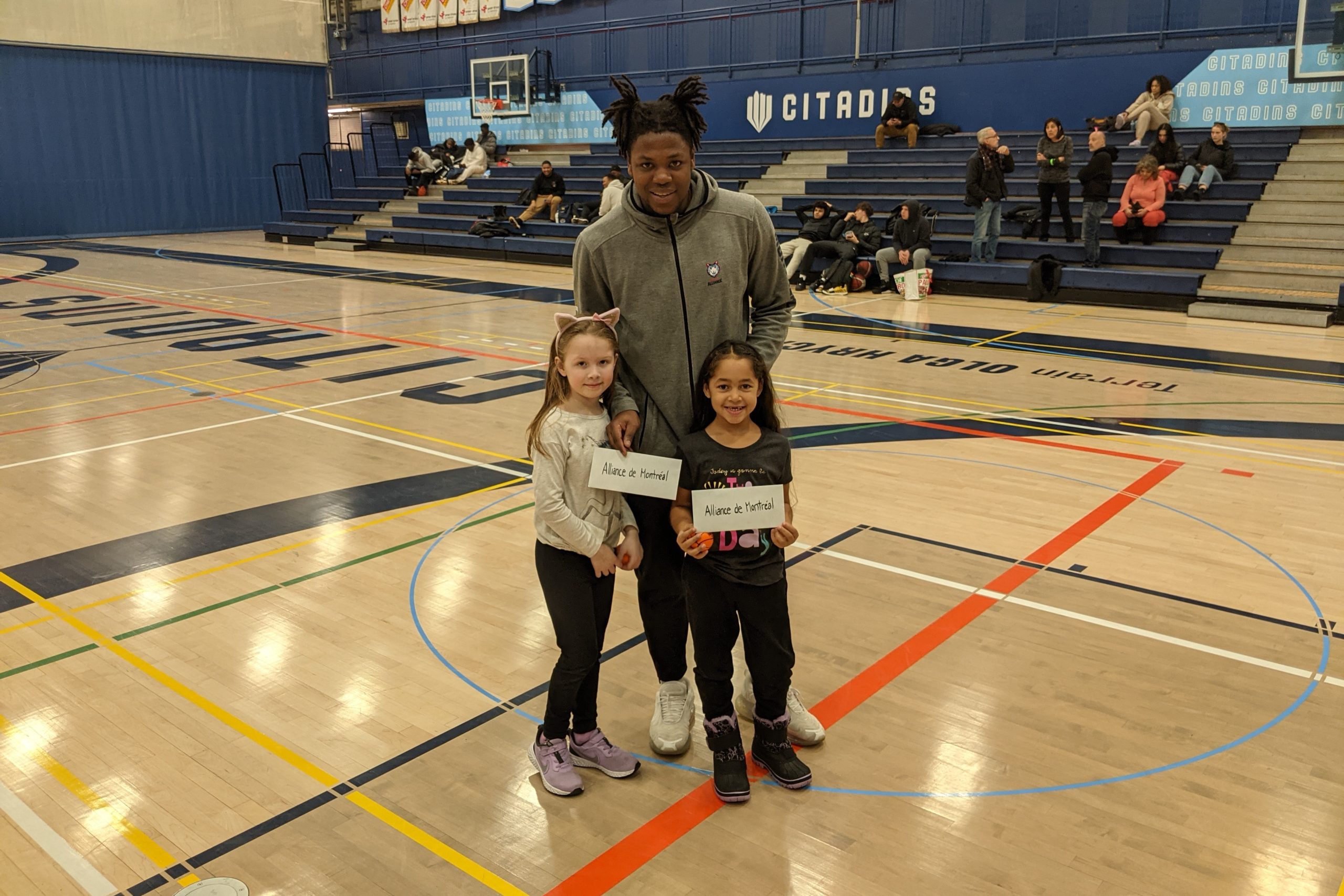 Huge thanks to the Montreal Alliance
The crowd also got to see our local Montreal Alliance at the show, with guard Alain Louis on hand to give out souvenirs and two pairs of tickets. The lucky ticket winners, Sophia Valdes and Amiah Taylor, both have older siblings playing for Sun Youth – maybe one day they'll be gunning for glory at the Sun Youth Holiday Classic.
A big thank you to all involved – the teams, coaching staffs and players who travelled through uncertain weather to put on a great show – the referees, who again generously donated their time and efforts; the officials at UQAM and PSNM, making sure everything ran smoothly; the donors who helped take the Classic to another level; volunteers and staff who gave up their time and worked furiously all weekend; and the fans, who came out to cheer and support their players. Stay tuned – our 2023 edition will be here sooner than we think!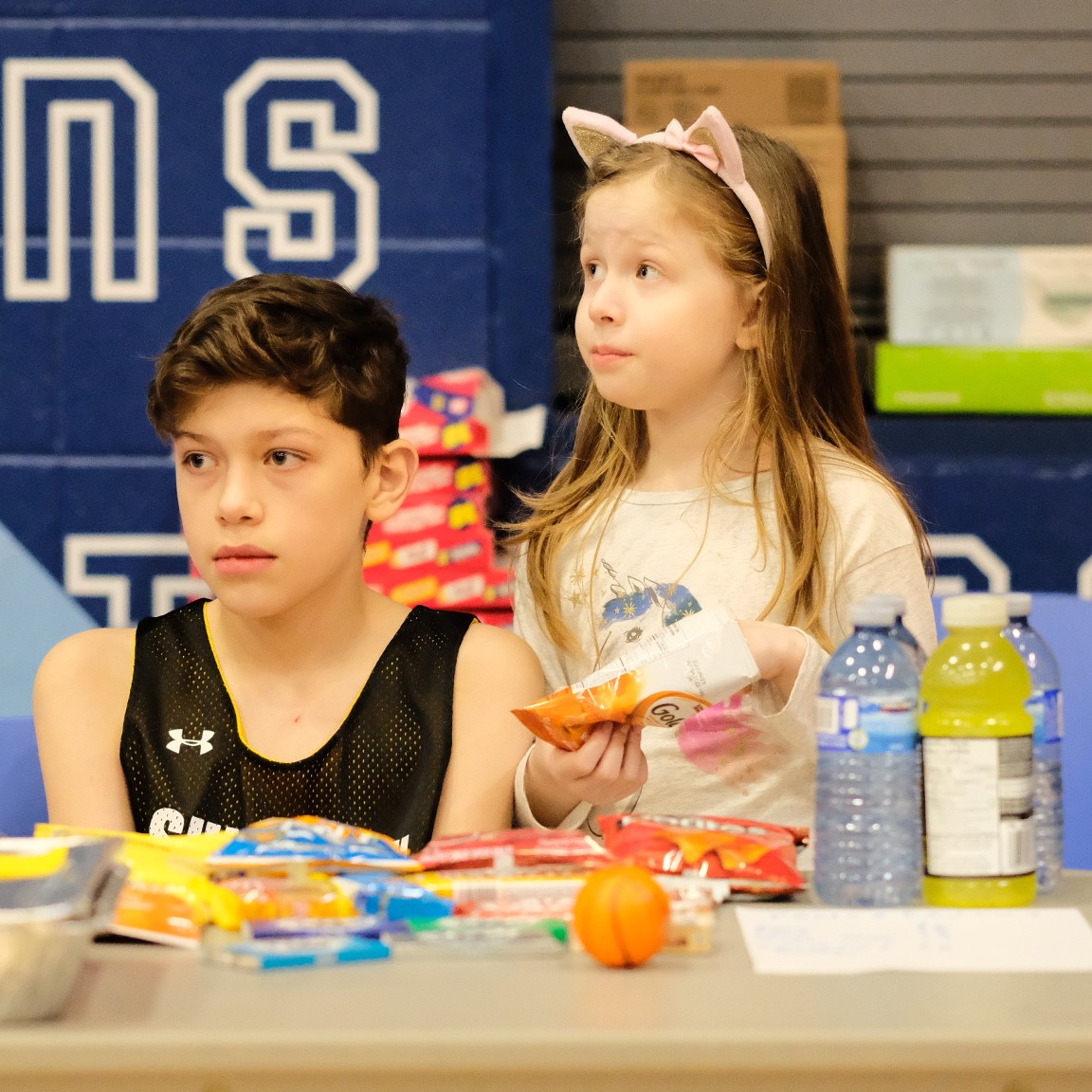 *special thanks to Cafe Parma, Sami Fruits, the Metropolitan Montreal Basketball Referee Association (MMBRA), Bulletin Sports, Tania Naim at Teejay, Kimberlee Collette, Elsa Beker, Duane Collins and all the volunteers and coaches who made this possible. 
Here are some of our favourite pictures from the Holiday Classic. To see the whole album, visit our Facebook page.