Ottawa University social science student Tristan Gilbert-Thibault and Concordia University philosophy student Deion Thompson were named recipients of the Earl De La Perralle scholarships for 2022.
Scholarships are part of the continuum of services Sun Youth offers young people to promote their development, a continuum that includes equal access to sports, day camps, after-school activities and mentoring. Over 2,000 children participate in Sun Youth's activities each year. An extra helping hand is needed for some of them.
About $10,000 a year in scholarships is distributed through a dedicated fund fueled by Sun Youth alumni and private sector initiatives. The scholarships are awarded on a basis of merit, financial need and perceived ability to make the most of them. 
Both students were also inducted into the Sun Youth Wall of Fame. The chance to help with higher education is at the core of Sun Youth athletics, and the Wall of Fame nomination is often the icing on the cake for many of our former players.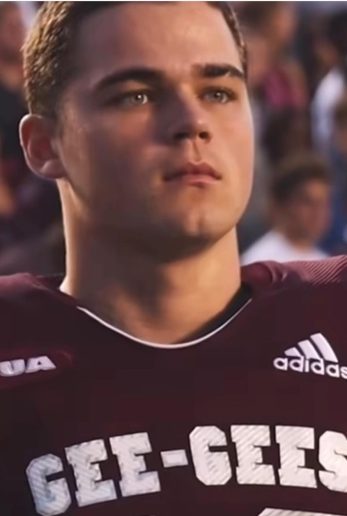 "It's a great pride to be on the wall of fame. I remember when I was younger I often walked past the wall I was always impressed to see the names and photos. Now that I'm on it, I find it special to be next to these people who inspired me."

– Tristan Gilbert-Thibault
Pictures of hundreds of former Hornets used to adorn the second-floor hallway of the Baron Byng building where Sun Youth had its home for nearly 40 years. It inspired generations of kids to persevere in school all the way down to Deion and Tristan.
Their picture will go on the virtual Wall of Fame on the organization's website until Sun Youth settles in its new home. Deion and Tristan will continue the tradition of Hornets inspiring Hornets to succeed in life. Deion is already doing that by coaching the younger Sun Youth teams with his brother Denzel.
"Advice that I would give (to current players) is that school is what gets you far in life and in football. You can be the most talented individual the sport has ever seen but if your grades aren't high enough all that talent will go to waste because no team will want to pick you up."

– Deion Thompson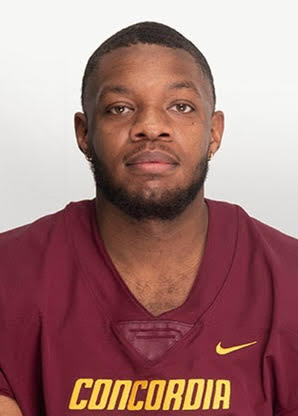 How to apply for a scholarship
You would like to apply for a scholarship or submit someone else's name? Please write to alumni@jas-sy.org.