Sun Youth contributed to the well-being of the community while taking concrete action on the environment.
Recycling plays an important role in our mission because it's both ecological and economical. This notion is present in various services that we offer. Sun Youth's clothing bank distributes used clothing to more than 150 people weekly. All clothes that are shipped to our clothing store are sorted beforehand at Sun Youth's warehouse. Clothes in poor condition are not kept. Families can find a variety of items such as winter and summer clothes, seasonal accessories, socks, underwear and also shoes and boots. These items are available all year long. Furthermore, the families who visit our clothing bank also get a bag of used toys. We also sell second-hand books, CDs and movies at a minimal cost.
Throughout the year, Sun Youth receives material donations from other organizations, partners and donors. Over the past decade, the organization has been collecting, repairing and donating used bicycles to low-income families. This initiative gives old bikes new lives and tries to make a difference in the lives of those facing difficult times. With bicycling, they can enjoy family outings throughout the summer. It can also improve healthy lifestyle. Sun Youth also gives gently used sports equipment such as ice hockey helmets, skates and face protectors to young players through its SLAP Hockey development program.
Before you donate second-hand products such as helmets, toys, car seats, cribs or strollers, it is important to be aware that most of them have an expiry life date depending on use. Hockey helmets for example have an average lifetime expectancy of 3 to 5 years, according to Health Canada. Strollers built before 1985 and cribs built before 1986 should not be used for safety reasons, therefore not donated. Health Canada doesn't even recommend the use of a baby car seat made before 2012. Unfortunately, many objects are still not recycled in Quebec and end up being wasted.
One of the most effective ways to reduce waste is to avoid food waste. Since 2013, Moisson Montréal has put in place a Food Recovery Program in supermarkets that allows them to redistribute non-perishable food, including meat, to 87 participating organizations, including Sun Youth. Sun Youth not only reduces food waste: it reduces food insecurity.
By recycling and redistributing consumer goods, Sun Youth makes a difference in the lives of those in precarious situations while reducing environmental impact.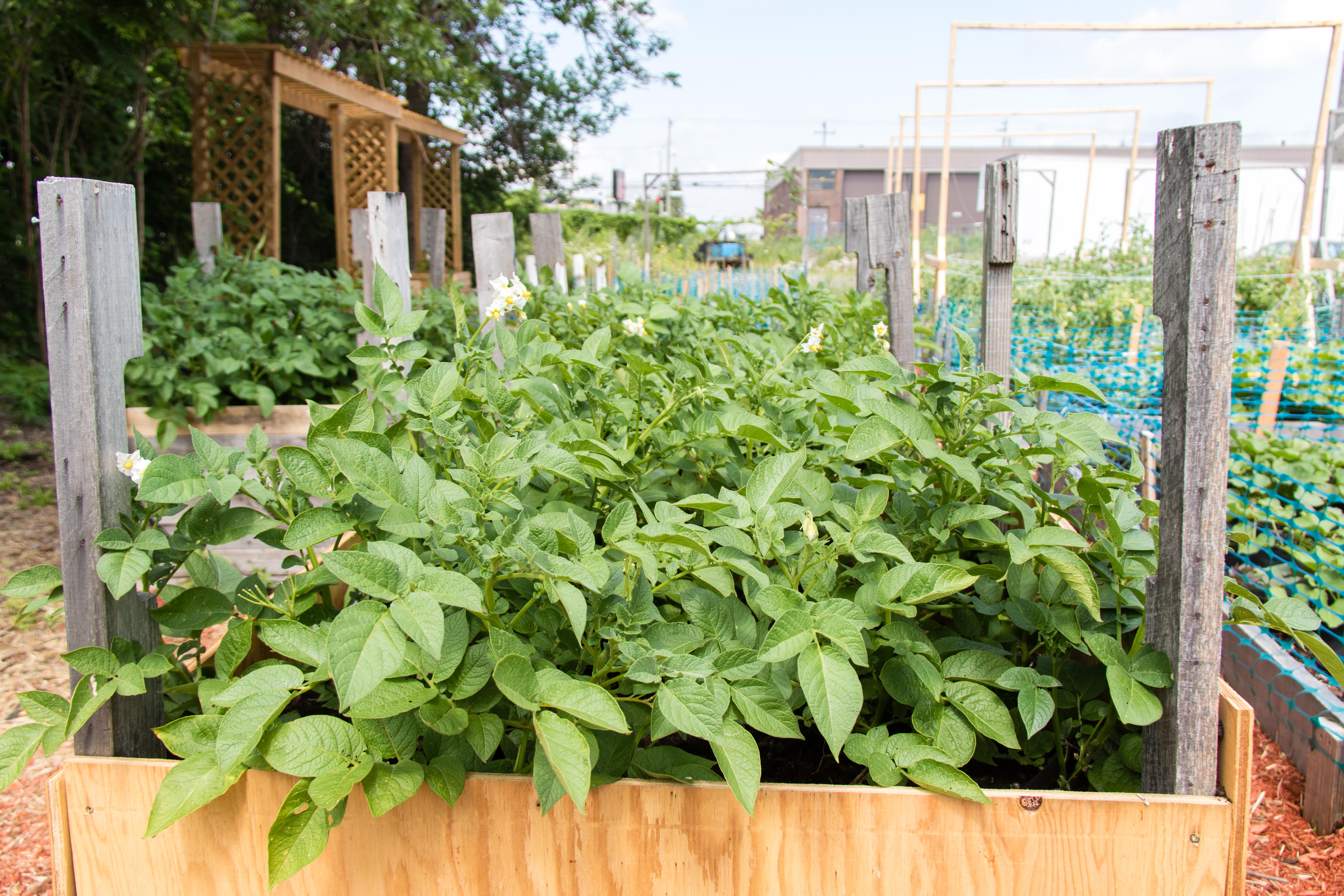 Compost is a valuable ally for gardens and a simple and practical way to reduce our environmental impact.
Sun Youth has been taking care of Montrealers for 60 years, by contributing to the well-being of the community while taking concrete action on the environment. To achieve this, the organization collects consumer goods and redistributes them to those in need.