"Cultiver l'espoir" project is helping 25 000 families in the region of Montreal.
For the second consecutive year, Sun Youth received thousands of organic vegetables grown in Montreal thanks to the Regroupement Partage's project "Cultiver l'espoir". The social integration group in organic farming, D-3-Pierres, has grown 100 000 kg of organic vegetables on 5 hectares of Bois-de-la-Roche farmlands in Senneville.
Initiated by the Regroupement Partage during the spring of 2015, in collaboration with the City of Montreal, as well as L'Œuvre Léger and the Fondation J.A. DeSève as financial partners, this unique and innovative project of urban agriculture is amongst the most important ones in Canada.
This collective project brings an original solution allowing to provide a long-lasting supply of fresh vegetables to organizations in Montreal working in food security, during periods of shortage and intense cold. Thanks to "Cultiver l'espoir", Sun Youth, Mission Bon Accueil and Moisson Montréal will be able to distribute thousands of organic and local vegetables to more than 25 000 low-income families in the region of Montreal.
Keen to ensure the sustainability of this initiative, the Regroupement Partage brought in a new partner this year. Indeed, during the press conference held on October 20th, the group announced that starting mid-November, 50 000 bags of carrots harvested this autumn will be put for sale in Metro and Super C groceries. That way, everyone will have a chance to contribute in "cultivating hope"! "We are very excited about our partnership with Metro, which will allow us to sell half the vegetables harvested to help the self-financing of the project. As the organic vegetables sold in Québec are predominantly imported at the moment, we hope that the consumers will be enthusiastic about the possibility of buying organic and local products at their grocery store.", said Sylvie Rochette, co-founder and general director of Regroupement Partage.
In the name of the 25 000 families that will soon receive fresh, local and organic vegetables, Sun Youth would like to thank the Regroupement Partage and its partners D-3 Pierres, the City of Montreal, as well as Fondation J.A. DeSève.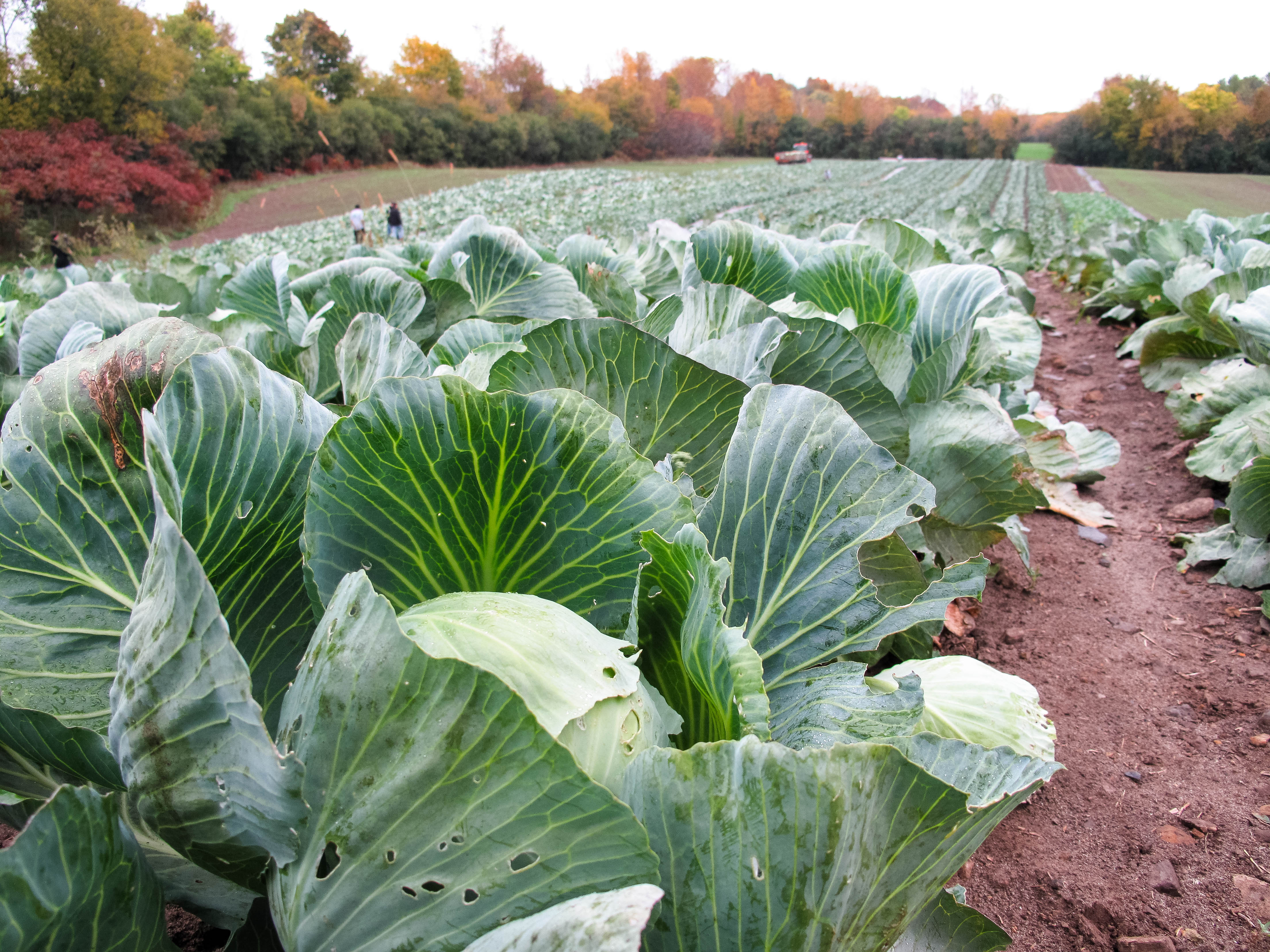 Bois-de-la-Roche farmlands in Senneville. Photo credit: Ann St-Arnaud