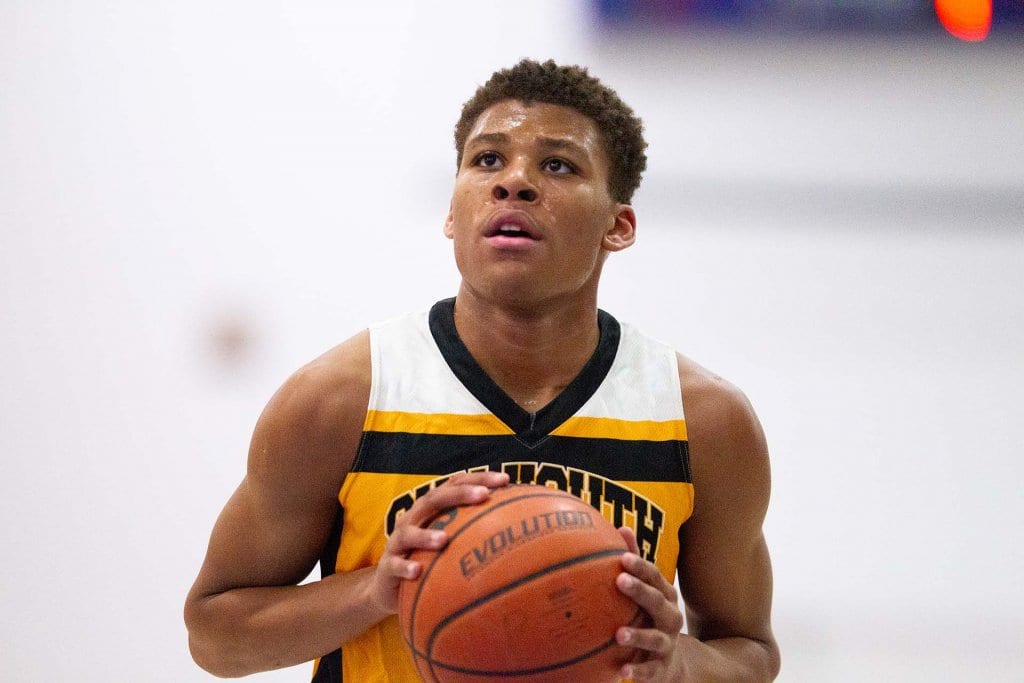 The Holiday Classic is a legendary basketball tournament hosted by Sun Youth, traditionally the weekend preceding Christmas break. The tournament gained notoriety in the 1980's when teams like Riverside Church (a reliable NBA prospect factory) would make the trip down from New York City to Montreal to play against Montreal talent. At the time, top American teams traveling to Quebec was unheard of. The tournament has greatly evolved to this day, but its goals have remained the same : exposing young Montreal basketball players to high quality talent from the United States and the rest of Canada, and raising money for Sun Youth basketball. In 2019, the tournament raised $9,500 which will go towards operational costs of the program that runs year round.
This year, the tournament held a dunk competition for the players. It was hosted by Grind Now Shine Later, a socially conscious and responsible clothing company. As you can imagine, the participants' skills were literally mind-blowing. Jonathan Kayemba Tshienda (a Sun Youth player) won the competition by dunking over two people standing up back to back!
The tournament included 14 teams from across Canada featuring some of the top prospects in the country like Sun Youth's own Wilguens Exacte Jr. and Muon Reath from Canada Topflight Academy (CTA). Both are poised to be Major D1 NCAA scholarship level talents. The quality of teams this year was very respectable but the  reigning champions Canada Topflight Academy were once again tournament champs. In fact they won every game by 30 or more.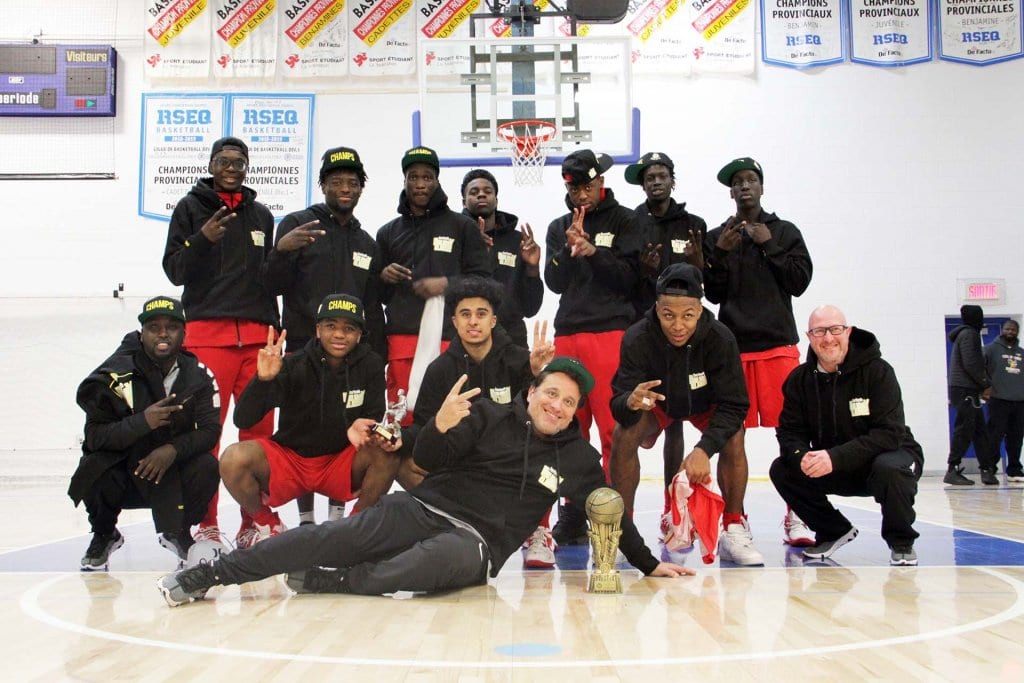 Sun Youth would like to thank all the athletes who took part in the tournament this year, all the coaches and support staff. Special thanks to all the volunteers who donated their time to the tournament, especially the referees of the Metropolitan Montreal Basketball Referee Association (MMBRA), whose renewed support allows the organization to present its Holiday Tournament year after year. A huge thank you goes out to Saint-Laurent High School for hosting the tournament again this year and George Lengvari for his generous donation of $2500. We would also like to thank Expresco Foods for the delicious chicken wings and skewers, Grind Now Shine Later for hosting the very popular Dunk Contest, Trophée Artistic, Dominion Tshirt and all our donors.