September 26th and 27th from 10 am to 5 pm. Benefiting our Sports & Recreation programs.
The preparations are well under way Sun Youth's Annual Model Train Show, a fundraiser for the organization's sports and recreation programs. Featuring dozens of exhibitors, vendors and fun activities for the whole family, the show features the largest collection in North America of model railroads that children can operate. Trains can be bought and sold at the show, which provides ideas and stimulates the creative mind. There will also be books, new and used, and videos for sale along with collectibles and scenic materials to make mountains, trees and water and lots of free advice on how to create and enjoy your very own world in miniature.
It all starts on Saturday, September 26 at 10:00 am. Several model railways have already taken shape in the hallways of Sun Youth. Again this year, the three floors of the St. Urbain building will be overflowing with wonders and treasures that visitors, young and old, will most certainly enjoy discovering. They will get to see historical and thematic sets from the 1920s through the 1960s, as well as famous and collectors sets featuring popular characters like Thomas the Tank Engine and Harry Potter, to the children's delight.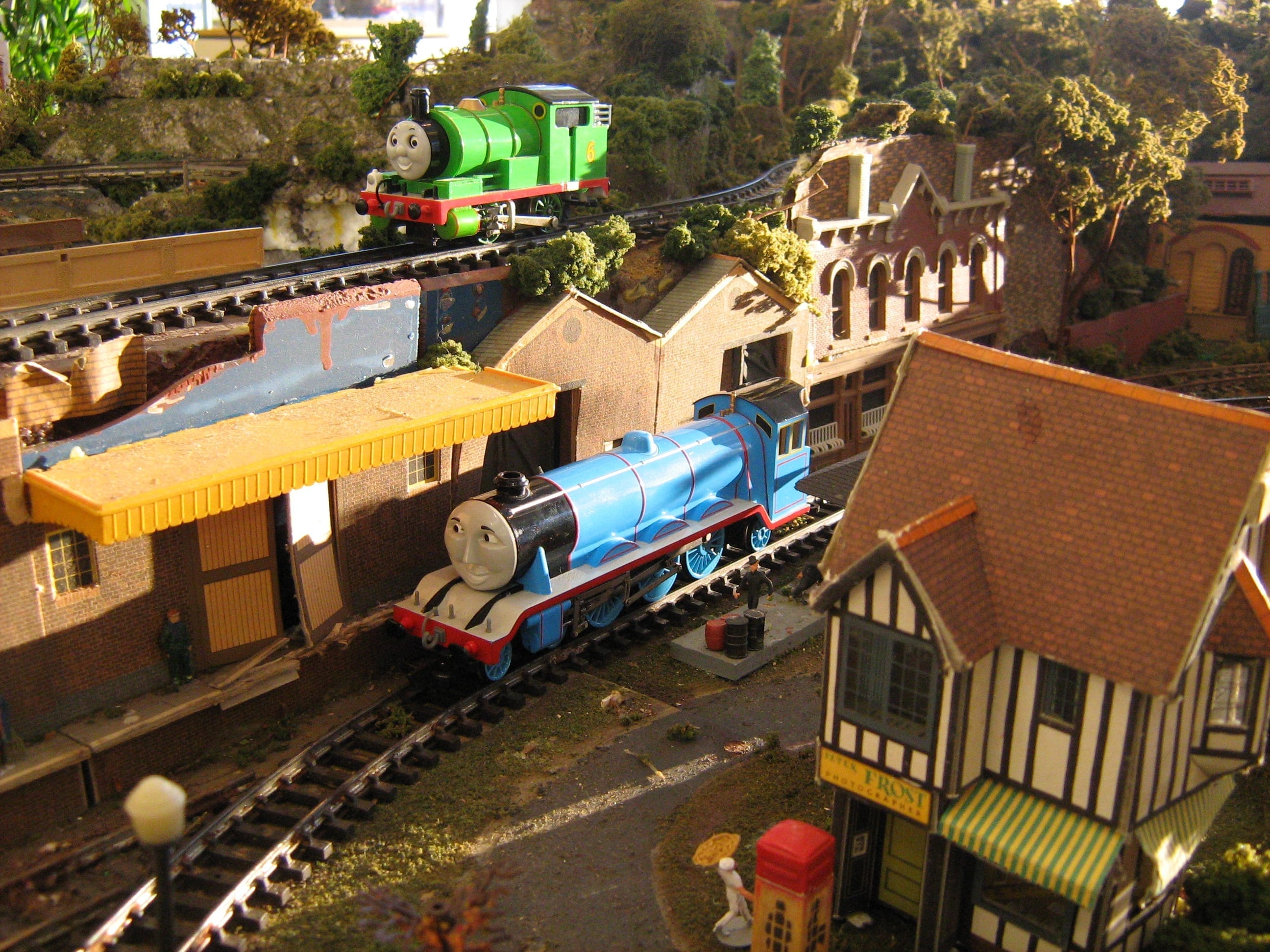 Once again, free parking and a shuttle service to Sun Youth will be available from the Home Depot store of 100 Beaubien Street West. With parking sometimes being an issue on the Plateau Mont-Royal,  visitors of the event are strongly encouraged to consider this option, once again made possible through the renewed support of the good folks at Home Depot Beaubien.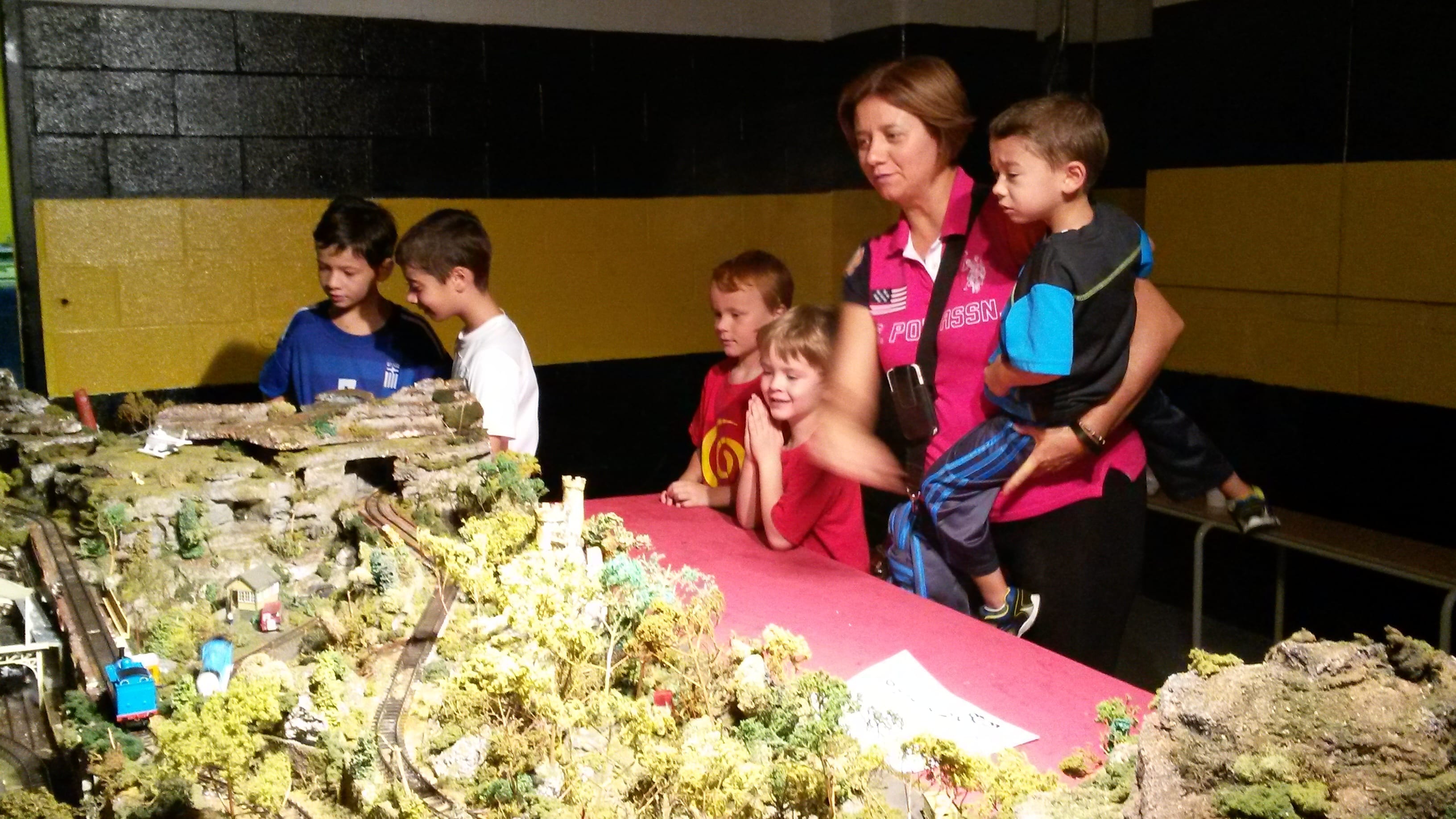 The event is on Saturday, September 26th and Sunday, September 27th from 10 am to 5 pm at the Sun Youth Headquarters (4251 St.Urbain Street –  H2W 1V6). Tickets for the event are available at $ 8 for adults and $ 6 for children. This unique fundraising event is definitely worth a look and promises loads of fun and discoveries for children and children alike. For further information, please contact Mr. Nicolas Carpentier, Communications Coordinator at Sun Youth at 514-842-6822 or by email at nicolas@sunyouthorg.com.