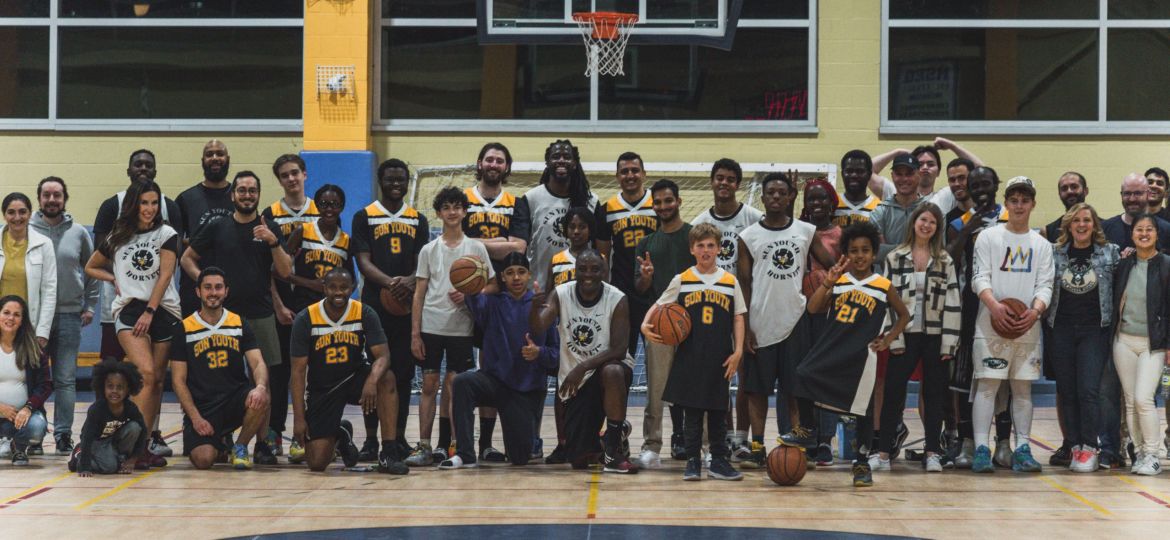 We made quite a few changes to the basketball program last year, but our mission remains the same: giving as many kids as possible an opportunity to play, no matter their financial status, in a safe, fun environment.
In August 2022, we were proud to announce that basketball coach Guinness Rider was the new Sun Youth Athletic Director. 
Girls basketball made a comeback last year as we fielded our first full girls' team (Mini division) in more than 6 years. We also had a spring Bantam team and a CEGEP-age travel team.
Good progress for our ambition to offer equal girls and boys basketball opportunities – and still lots to do.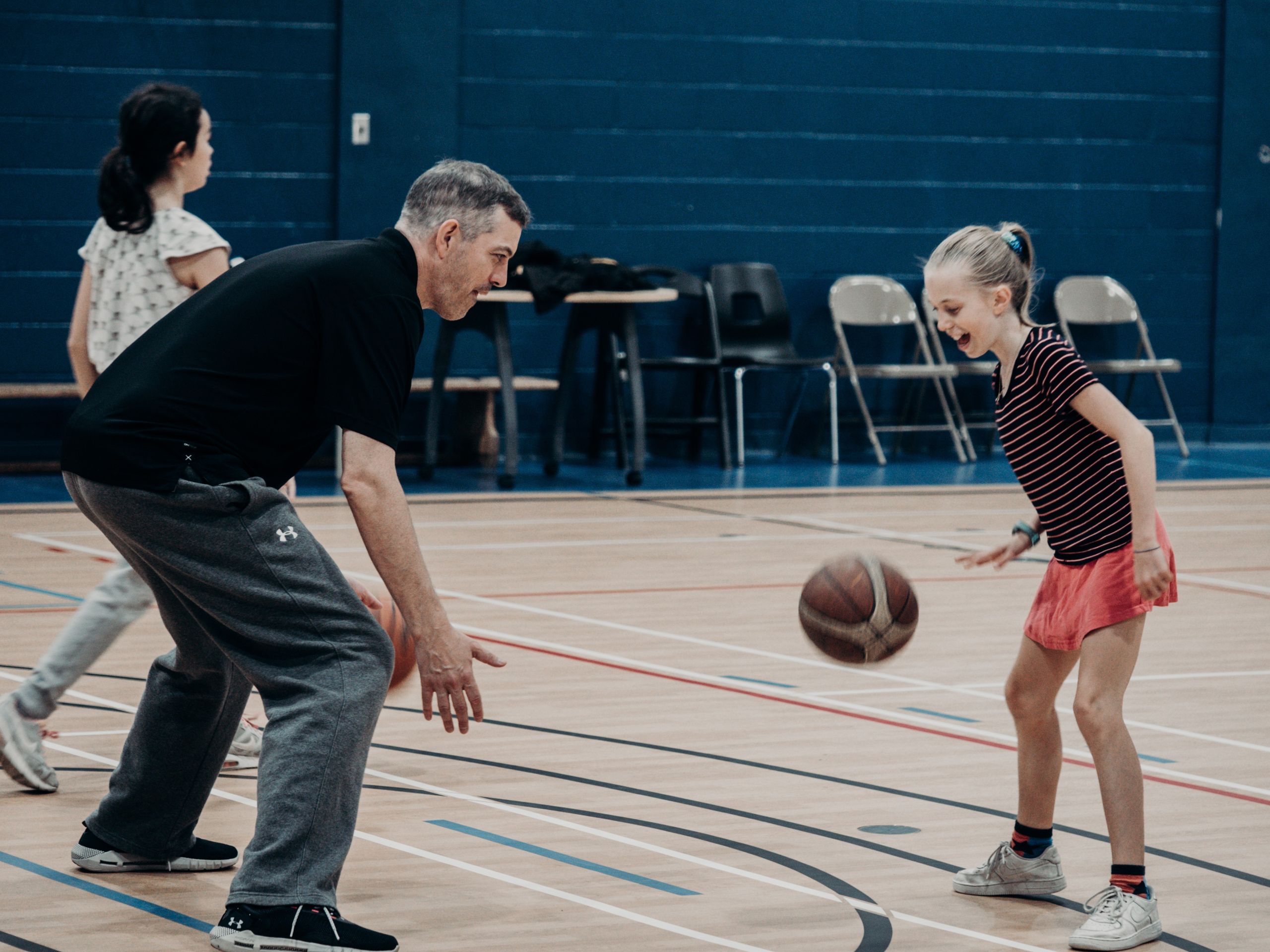 Our Novice boys team made their league final, and we saw a lot of growth from them, our two Mini boys and two Bantam boys teams. Midget – now called 'Cadet' by Canada Basketball – and Juvenile teams struggled in the win-loss column, but we have a committed core for each team and new coaches in line for next season.
If you haven't yet make sure sure to check out our Facebook album to see highlights from throughout the season.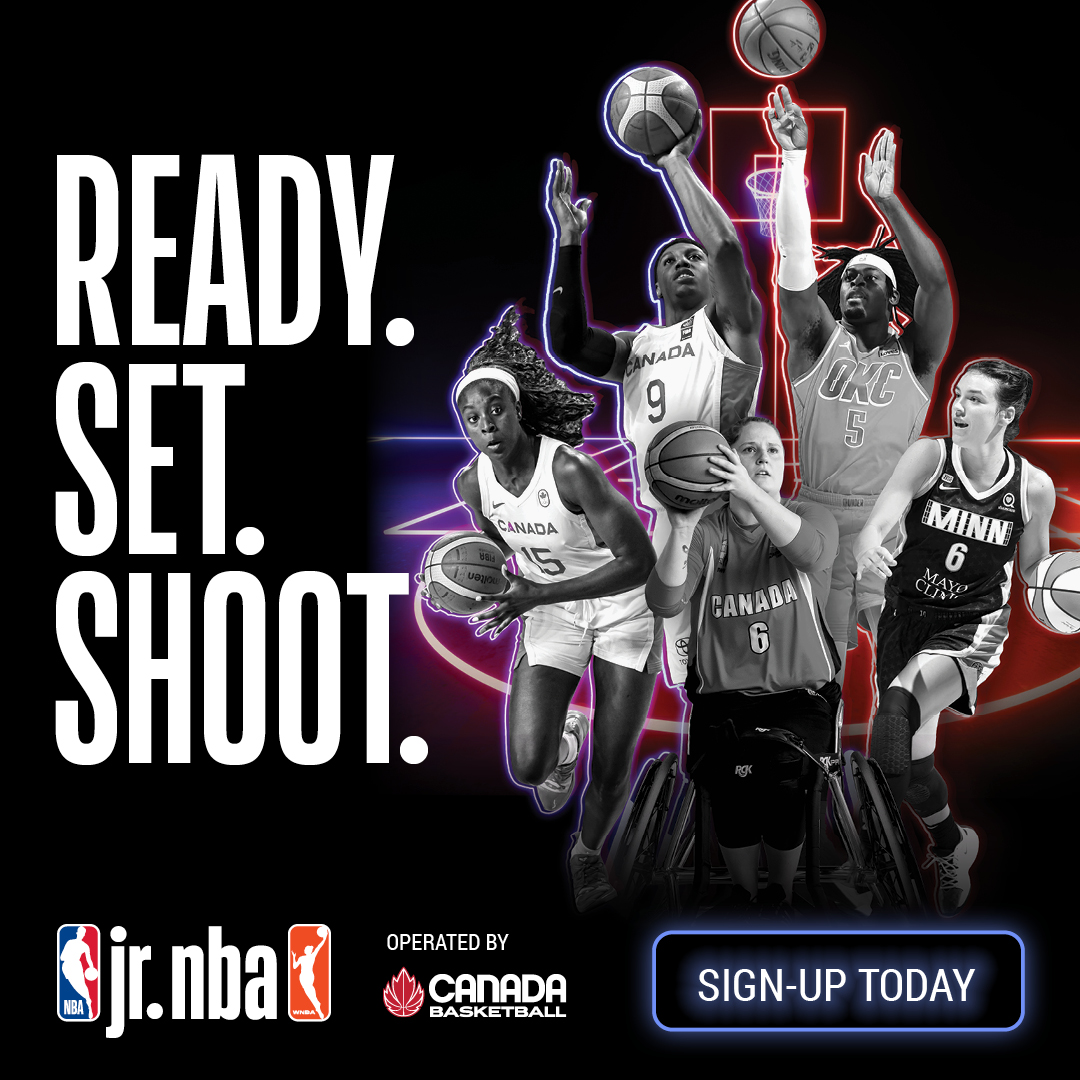 We expanded youth recreational basketball to include both a Jr. NBA program for kids 5-8, and a recreational boys group ages 9-12. Both proved very popular, with places snapped up before we launched registration publicly. 
We also have been working toward achieving full Canada Basketball Verified Program status (almost there!), as well as paying for all coach's certified CB levels. It's a big step in improving our offering to our community.
We changed our Holiday Classic's format, with the invitational becoming a showcase-style event for the 12 teams involved. The Montreal Alliance dropped by with guard Alain Louis giving away tickets and souvenirs.
Of course, running all this is difficult since we lost our gym on St Urbain. We rent the Pensionnat du Saint Nom de Marie in Outremont while waiting for our new double gym to open in 2025. Our coordinators, Mike Chmielewski and Woodwendy Seraphin (who coach Jean de Brebeuf AAA CEGEP men's), have kept the program afloat after a couple of tough seasons. Our commitment to all Montreal youth remains steadfast, and we won't compromise in order to give them the best of learning, progress and fun.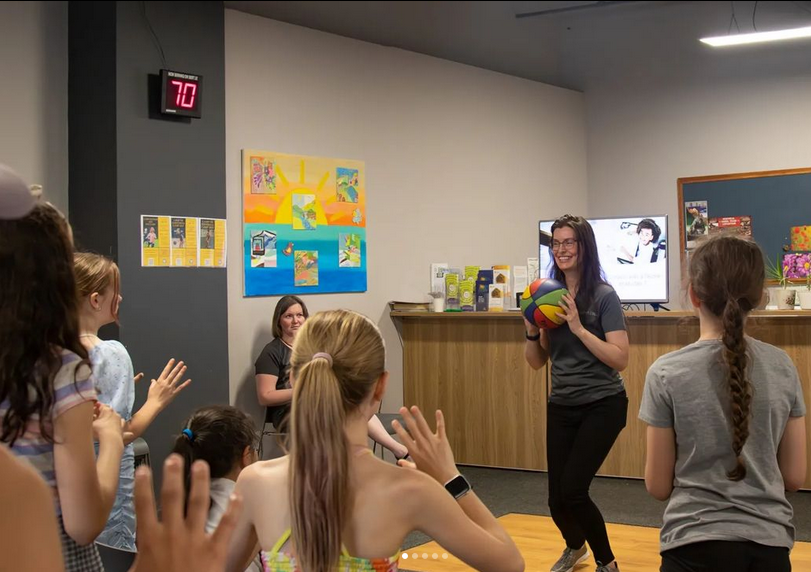 Next season can't come fast enough: after summer runs at McGill University's Tomlinson Fieldhouse, we'll be expanding the girls' program to one more team and one girls' recreational class; running even more Jr. NBA and recreational basketball; and holding in-house/guest speaker coaching training sessions. Exciting times for the Hornets!