Sun Youth alumni will pursue their career at university.
The motivation that led to the creation of Sun Youth in 1954 was to allow disadvantaged youths residing in Montreal's St. Louis district (now Plateau Mont-Royal) to play sports. Today, almost all the young people who are part of the organization play within one of its sports teams or attend its day camp or basketball camp.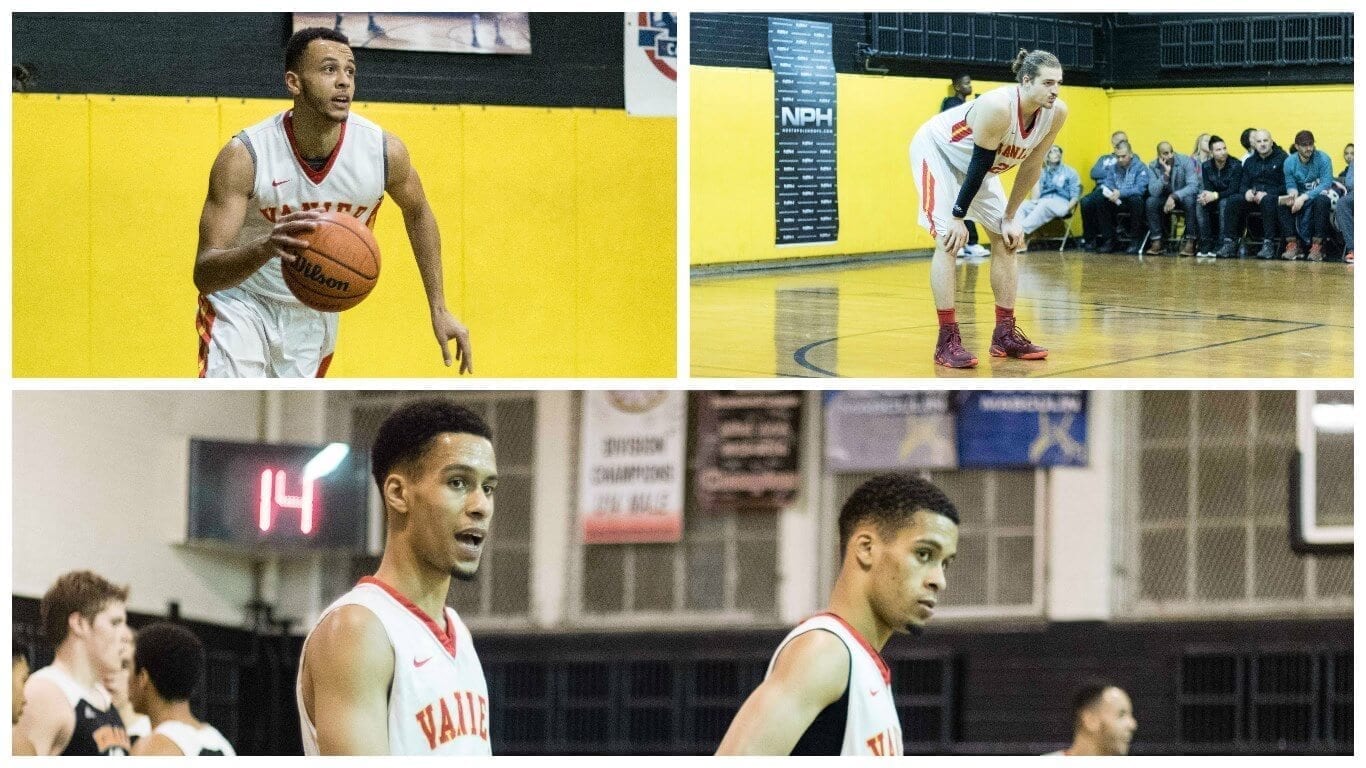 Jahfari Coulombe, Arnaud Boyer-Cillis and Ibrahim and Djibril Ngom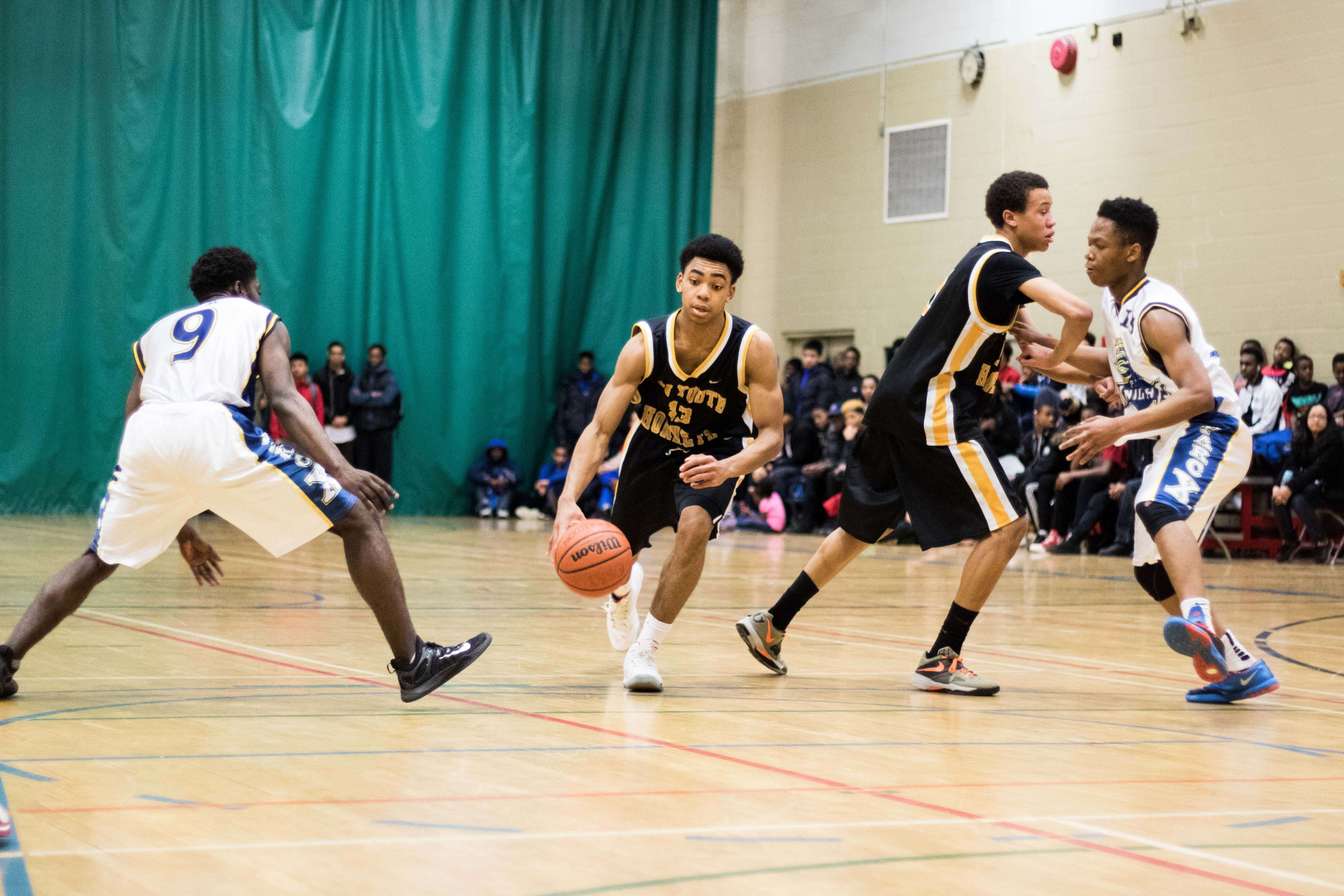 (Au centre) Eze Dike-Nwagbara
Sun Youth's Hornets Sports and Recreation Program offers team sports such as football and basketball, as well as baseball, basketball and hockey development programs. They encourage academic success by scheduling all activities after school hours and during weekends. Athletes also have access to a study hall in the organization's building and can count on the support of tutors if they are having academic difficulties. Sun Youth allows youths to develop values such as team spirit, perseverance, patience and much more. The organization also takes pride in displaying on its "Wall of Fame" the achievements of the Hornets that distinguished themselves before becoming successful in their respective sports, whether at the university or professional level. It is possible to visit it virtually on Sun Youth's website.
Recently, Sun Youth alumnus Eze Dike-Nwagbara, who received offers from Boston University, Yale University and University of Louisiana at Lafayette, committed to the Yale Bulldogs for the 2018-2019 season. The young athlete is not only an outstanding player, but also a hardworking student who prioritizes education: "First I'm coming for that Yale degree and an NCAA title, and then I have my heart set on the NBA or pro level overseas", said the young man in an interview with North Pole Hoops (Eze Dike 2018 Quebec PG Commits Yale Bulldogs).
Sun Youth would also like to congratulate its Hornets alumni Arnaud Boyer-Cillis, Jahfari Coulombe and Ibrahim and Djibril Ngom, who will pursue their dream at a higher level. Indeed, Arnaud and Jahfari will be playing for the McGill's Redmen, while the Ngom brothers will be representing Brock University's Badgers in Ontario.
The organization is proud to see its athletes reach their full potential on the field and at school. They serve as examples to their peers that perseverance and hard work do pay off.