Once again this year, we will distribute 5000 Holiday baskets to over 12,000 people.
On November 9th, Sun Youth launched its 63rd annual Holiday campaign. Christmas might still be a few weeks away but hundreds of underprivileged Montreal families have already registered for a Holiday basket at Sun Youth. Once again this year, the organization will distribute 5,000 food baskets and new toys for children 12 years and under.
The end of the year is an opportunity for introspection and reflection. We often choose this period to examine our successes and failures and to plan for the year ahead. We reflect on the circumstances that lead us to where we are today and the luck we had. What if circumstances had been different? Each family benefiting from Sun Youth services have their own story and have experienced their fair share of obstacles and misfortunes. They often had to make difficult decisions in order to improve their fate. While experiencing different circumstances, they all have something in common: insufficient financial resources and they all share the dream of finding a good job to be able to fulfill their family's needs. This Holiday season, give them the chance of making a fresh start, offer them the hope of a better year in 2018.
By contributing with monetary donations, you allow Sun Youth to buy food for its Holiday Baskets distribution. You can also donate new toys for children 12 and under to make their Holidays special ones. Also, by donating non-perishable goods (canned foods, pasta, baby food, etc.) and hygiene products (diapers, soap, shampoo, etc.) you contribute to the well-being of underprivileged families.
Contributions at this time of year not only help bring a brighter Holiday season to those families but will also allow Sun Youth to renew its commitment to supporting the greater Montreal community throughout the winter months. The organization is counting on your invaluable support to make this time of year a moment of joy for the people who need it the most.  In other words, give today so they can give all year!
Don't hesitate to use the hashtag #givetoday on Facebook, Twitter or Instagram and give an incentive for other people to do the same.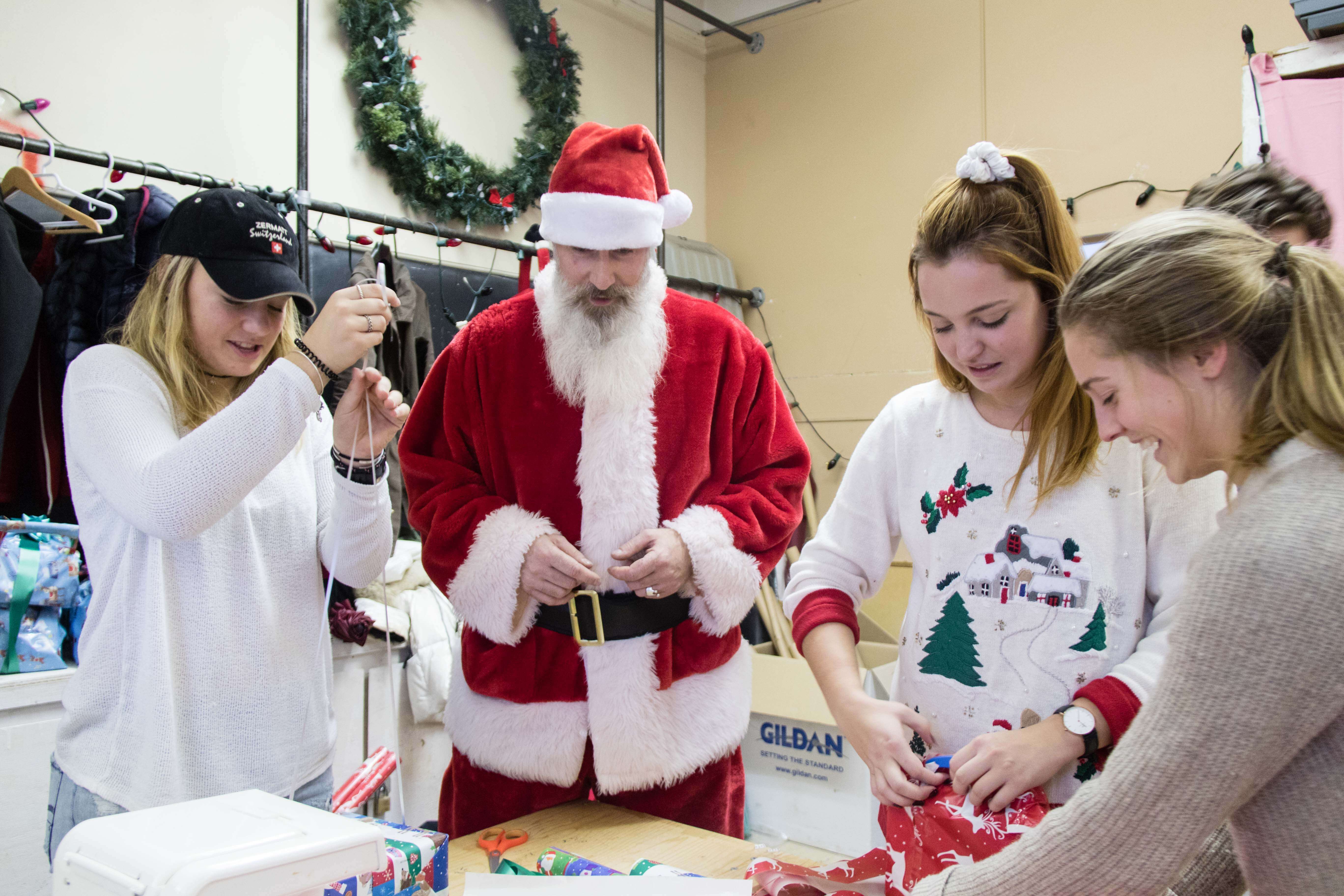 The Christmas baskets registration continues. People wishing to register need to come to Sun Youth with a proof of address, a proof of income and identification cards of all family members. Registrations are done Monday through Friday, from 9 am to 4 pm.