Five years to the day after the death of Sylvie Bergeron, the reward offer is doubled in the hope of solving her murder.
On November 30th, the Sun Youth representatives traveled to Quebec City to attend a press conference organized by the Service de police de la ville de Québec (SPVQ) announcing the renewal of the reward offer in the case of Sylvie Bergeron, murdered on that same day 5 year ago (November 30, 2010). At the request of SPVQ, the amount of the reward offer was increased to $ 10,000. Everyone hopes that this amount will help locate an important witness, still being sought for by the SPVQ.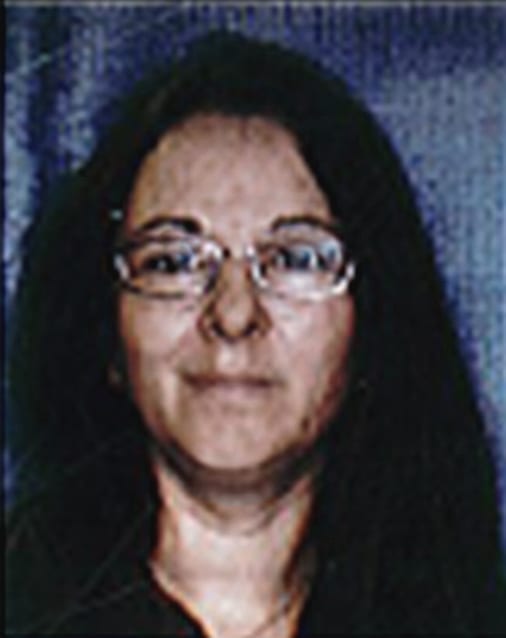 The investigation found that on that date, the witness in question left the bar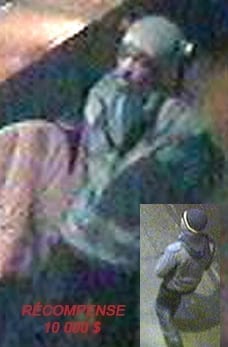 "Le Dauphin" located in St-Roch with Sylvie Bergeron at 2:45 a.m. The witness is a black male, very thin build, approximately 5'7" with dark hair and dark eyes; he had thin facial features, short hair, nice teeth and had no beard or mustache at that time. He spoke French without an accent. He was also polite and sociable. At the time of the events, he was between 20 and 30 years old. Photos and a video are available on the SPVQ website.
Témoin Important recherché (SPVQ)