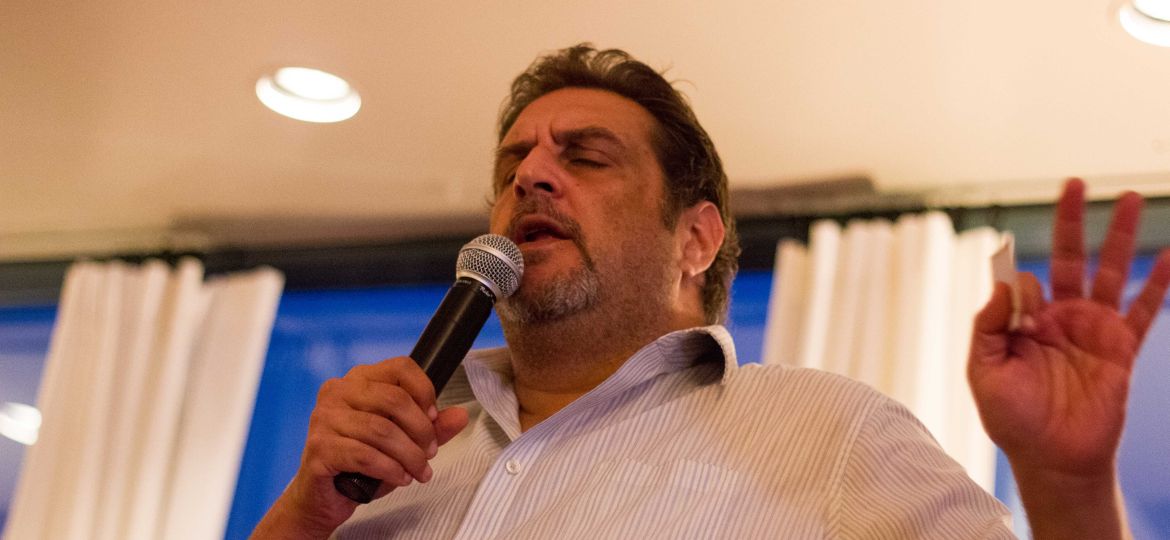 Comedian Joey Elias will present shows at the Comedy Nest on October 8th, 9th and 10th to benefit Sun Youth.
As seen on The Comedy Network's MatchGame, CBC's Just For Laughs, CTV's Comedy Now, CBC's Strombo, and most likely at a Tim Horton's near you, Joey Elias lands in the Comedy Nest October 8th, 9th and 10th, funnier than ever and ready to pay his hilarity forward! From fashion to family, hospitals to hair salons, he finds comedy in every corner of life.
As a longtime supporter of Sun Youth, Joey is asking his fans to his show to bring 2 or more item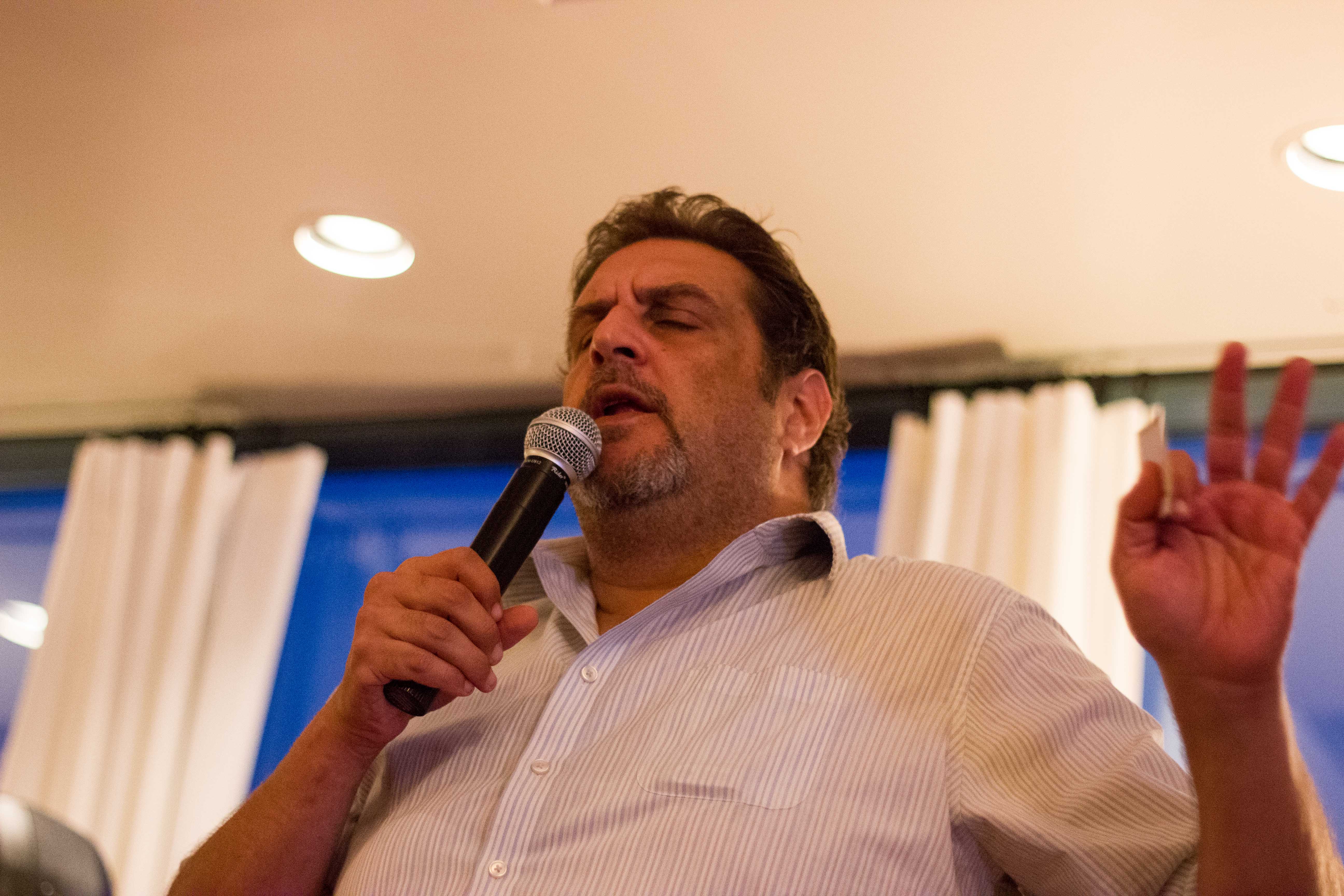 s of non-perishable food to his show, which will  entitle them to receive free tickets for an upcoming show at the Comedy Nest. Additionally, the profits from the sale of Joey's latest DVD sold at the Comedy Nest shows will go to Sun Youth.
"I always thought it was important to support the community locally and no one has done that better and longer than Sun Youth Organization", explains Joey Elias. "I think this collaboration between the Comedy Nest, Sun Youth and myself is a perfect pairing", he concludes.
SHOWTIMES & TICKET PRICES
(all prices include taxes)
Thursday October 8th • 8pm • $12/$6 for students
Friday October 9th • 8pm & 10:30 • $15/$10 for students
Saturday October 10th • 8pm & 10:30 • $15
All shows are 90 minutes
Must be 18 or over
CALL TO RESERVE: (514) 932-6378
http://comedynest.com/montreal-comedy/joey-elias-october-8-9-10/