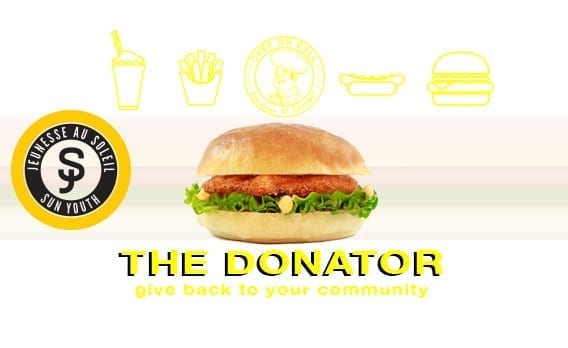 $1 from each sale will go to the Sun Youth Organization.
For the whole month of October the Chef On Call gourmet food service is offering part of the profits raised through the sale of their "Donator" burger to Sun Youth's Crime Prevention and Victim Services programs.
Too chilly to go out ? Order in. Until November 8, for every mouth watering Donator chicken burger sold, Chef on Call will make a donation of $1 to our Crime Prevention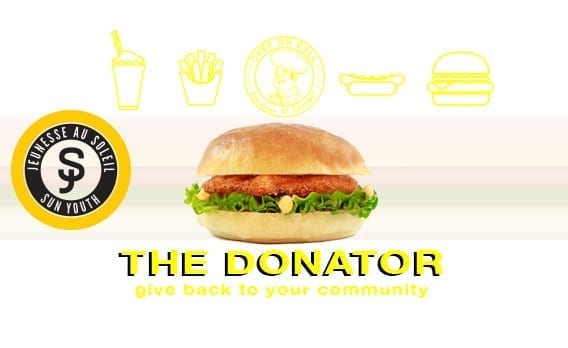 department. They'll even throw in their homemade tzaziki sauce to seal the deal. Yummy ! Lets eat as many donators as possible ! 
http://www.chefoncalldelivery.com/menu.php