BASKETBALL
LETS GET THE
BALL ROLLING!
Our year-round basketball program is for youth ages 7-17 and allows them to play the sport and to gain precious life lessons. 
HORNETS
BASKETBALL
We have 8 teams that compete regionally, all members of the Montreal Basketball League (MBL). In addition to the regular winter program we also offer a summer program where our kids have the opportunity to compete in high level tournaments across Canada and the United States. Using this platform our athletes are able to attract the attention of coaches and scouts as they work towards their goal of playing university basketball. All our teams benefit from the passion and experience of our dedicated volunteer coaches, many of whom are Sun Youth alumni themselves.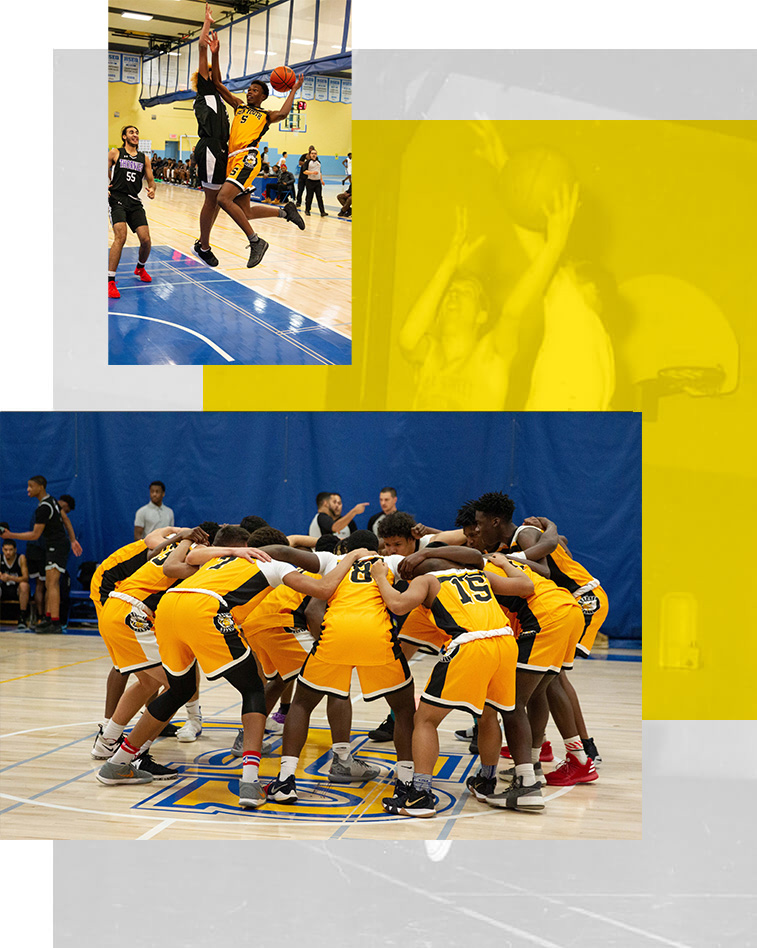 SAFETY FIRST
In recent years, we have increased our efforts in encouraging our athletes to reflect on the importance of safely playing sports. Our basketball coaches receive certification from the Quebec Basketball Federation. They also attend workshops and clinics that teach them about safe practices and behaviors to adopt, while raising awareness about injury prevention. Following a strict protocol, our coaches ensure daily compliance with sports rules and encourage our players to be more active by providing a safe and healthy environment where they feel supported.
MUCH MORE
THAN SPORTS
The well-being of athletes is important to us not only on the court but also in everyday life. We help them adopt a healthy lifestyle through healthy meals and we provide them with a study room with Internet access. For our organization, academic success is as important as athletic success. Children who want to be part of our sports teams must do well in school. Every day after school our young athletes are invited to come do their homework at our facilities and volunteer tutors offer their support to those that need it.
DID YOU KNOW?
Sun Youth basketball, a Montreal institution, allows youth from 5 to 17 to learn the sport and about life. Our dedicated volunteer coaches learn modern development theories to best serve your kids.
The commitment to our athletes extends beyond basketball: many former players have won scholarships to Canadian & U.S. colleges and universities, and continue to make a lasting impact in their communities. Being a Sun Youth Hornet means making a difference, on court and off, for life!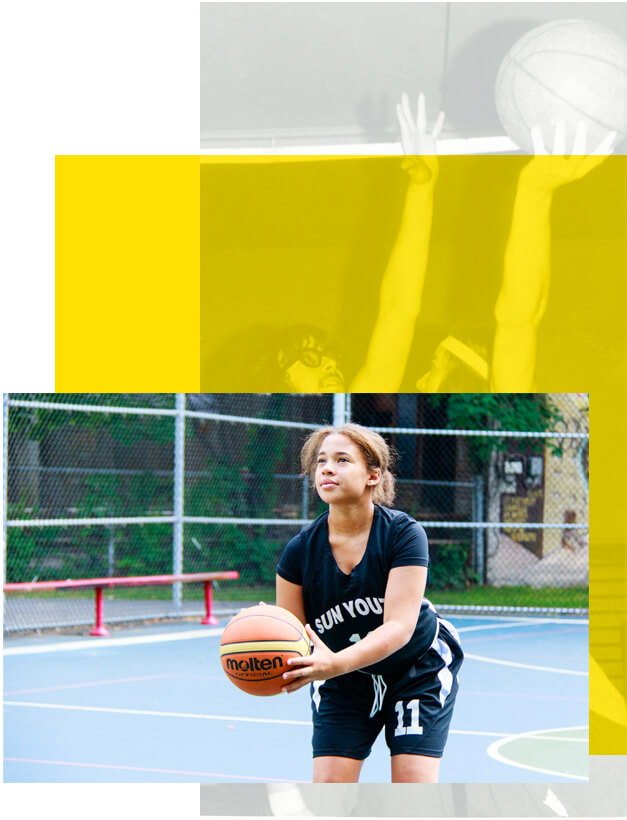 Sphere Basketball is an organization created in 2009 with the ultimate goal of allowing young players passionate about basketball to develop their individual technical skills during the summer season. Through their philosophy, they also promote the practice of multi-sports before the age of 14 while introducing youngsters from 8 to 12 years old to mini-basketball!
Since 2009, they have been offering free spots in their sports camps to organizations/sports clubs working with Montreal youth. Sphere Basketball is especially proud to have allowed over 50 youth from different partner organizations to train with them for 3 weeks during the month of July.
Several young people from Sun Youth participate in the camp each year. A donation will allow another youth from Sun Youth to participate in the camp for free.
Many of our former Hornets were able to pursue their dreams at the college,
university and even professional levels. We call them our wall of famers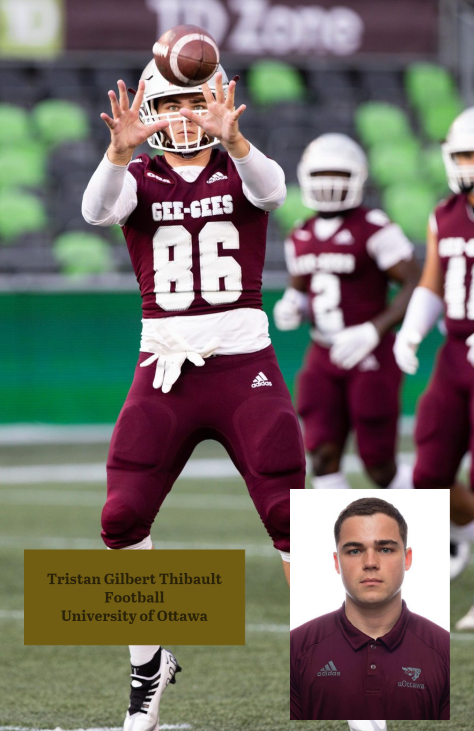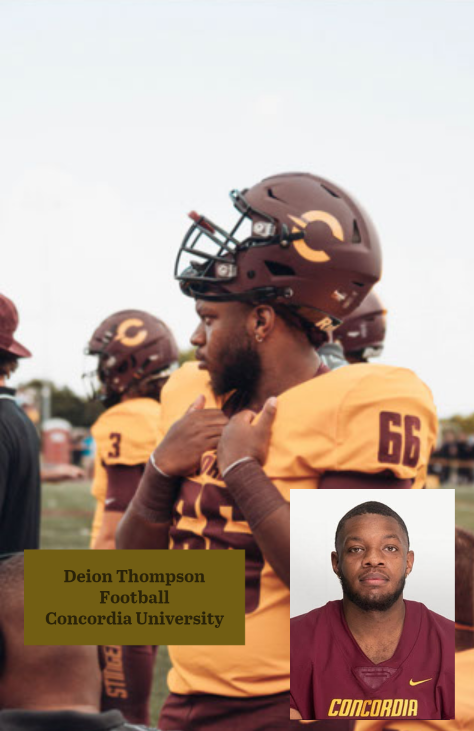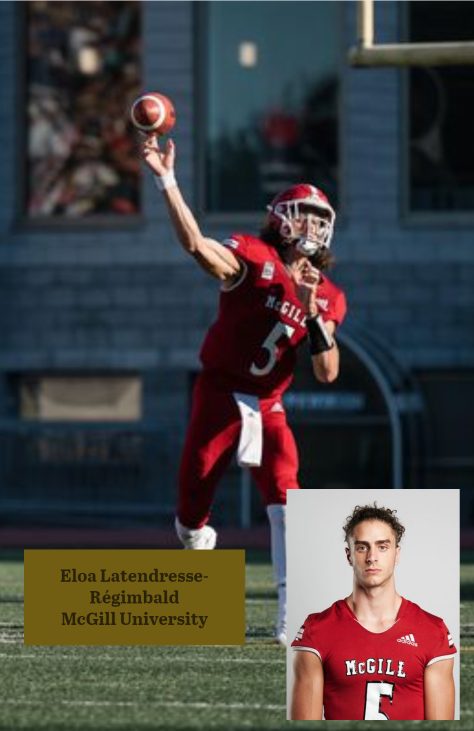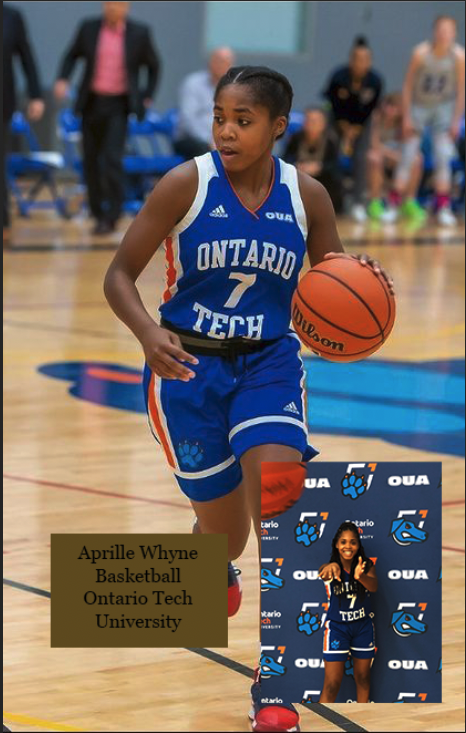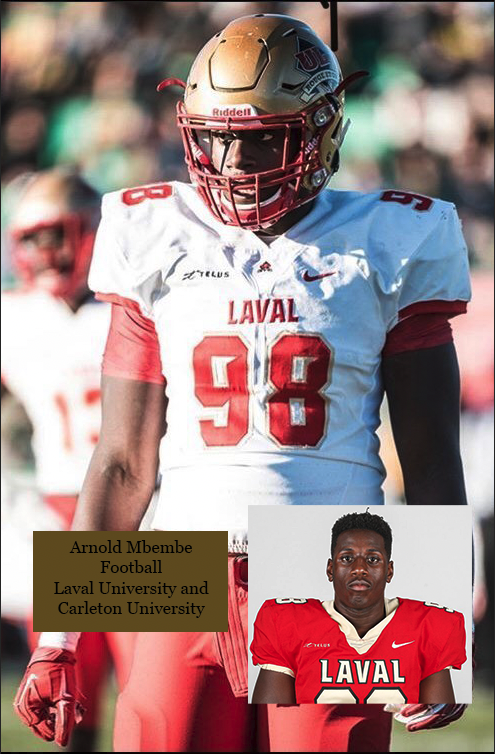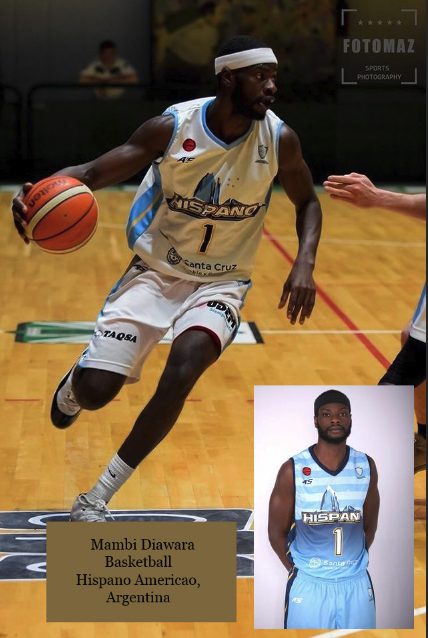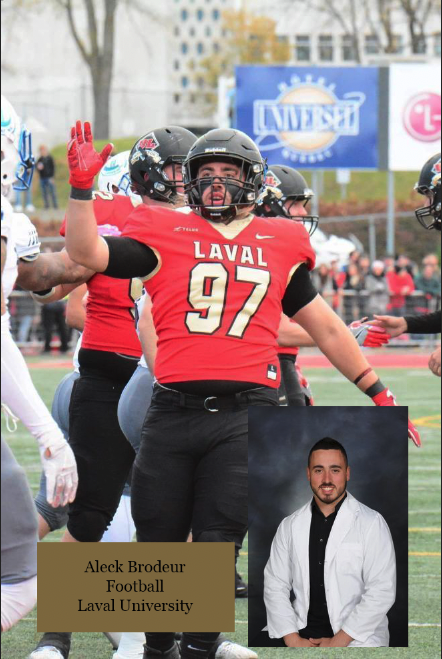 The best basketball teams from Quebec, Ontario and the United States compete in this annual elite event.
200+ players aged 16 to 21 will participate in the tournament 600+ fans will attend the games over 4 days Thousands of followers/viewers on social media
Sun Youth wishes to thank the 14 teams taking part in the tournament this year. With so many top teams, the event promises once again to be colorful!