Golf Tournament
Cyclothon 2019
The event is also a major fundraiser
for our children's programs
TEE OFF!
On behalf of Sun Youth Organization we are inviting you to participate in this year's annual Mordy Gordon Memorial Golf Tournament and Cyclothon. This event is a great opportunity for you to meet our partners, donors, volunteers and staff. It offers a chance to get to know us a little better and find out more about what we do.
The event is also a major fundraiser for our children's programs, accounting for a significant portion of our revenue for sports & recreation programs. Over the last 16 years, the tournament has raised more than $1 MILLION and it's all thanks to the generosity of PEOPLE LIKE YOU!
Join Us
Join us for a day of golf or an afternoon of cycling on Thursday August 8th 2019 at ELM RIDGE COUNTRY CLUB. All proceeds will be used to support our sports and summer programs for children. Golfers can enjoy the luxurious course of Elm Ridge Country Club and Cyclists can tune up their bikes on site by McW bikes. Cyclists will also receive a cycling jersey and healthy snacks at various stations throughout the ride. They will have access to the clubhouse and pool at Elm Ridge with refreshments at the end of the ride. They will then be joining the golfers for an open bar and cocktails followed by a supper, silent and live auction MC'ed by comedian Joey Elias.
Comedian MC Joey Elias + friends!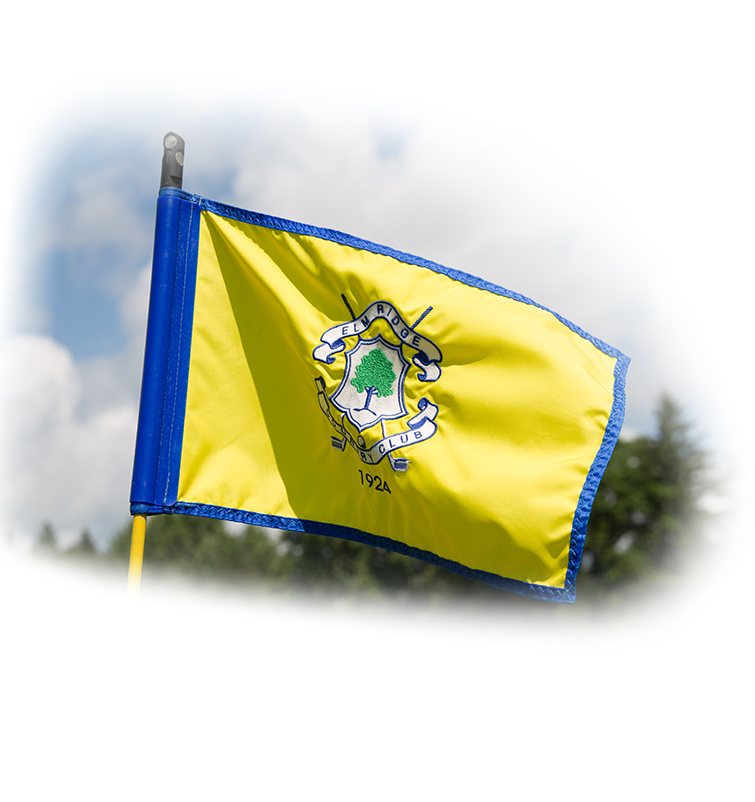 TEE OFF!
Golfers taking part in our tournament will get the unique chance to play Vegas style on the magnificent Elm Ridge golf course while cyclists will bike their way at their own pace through the beautiful landscapes of Île-Bizard, but this is just the beginning! Thanks to our generous sponsors, participants will be served food and refreshments throughout the day with food truck scattered all through the course. Cupcakes, ice cream, authentic Italian sausage, sushi, fruit and other tasty treats, there will be something for everyone. All participants will have full access to the Elm Ridge club house, its locker room and even the outdoor pool. Amazing prizes are to be won over the course of the day, including a car for a hole-in-one! After the cocktail with open bar, participants will be able to bid on various items at our silent auction including sports memorabilia, tickets to shows and sports games, getaways and more.
None of this would be possible without the help of our sponsors and we are always looking for new supporters. Sponsoring opportunities are thus available. Contact us if you want to give us a hand this year. Monetary donations go a long way while goods and services are perfect for prizes, auction items and goody bags. In the end, it's all for the children!
Not interested in golfing?
Come for a ride!
The starting line of the Cyclothon is just off the Elm Ridge Country Club's main building where everyone gathers for a great day of biking. While everyone starts at the same time, each cyclist will be able to complete the course at their own pace. Unlike your typical race, it's not important who come in first. The only real winners are the underprivileged children supported through this event. You will need to bring your own bicycle but we will provide you with a bike jersey which you will get to keep as a souvenir of your participation. Your registration also includes security for your bicycle, the cocktails, the meal, door prizes and access to all the facilities of the Elm Ridge Country Club such as the pool and the locker room.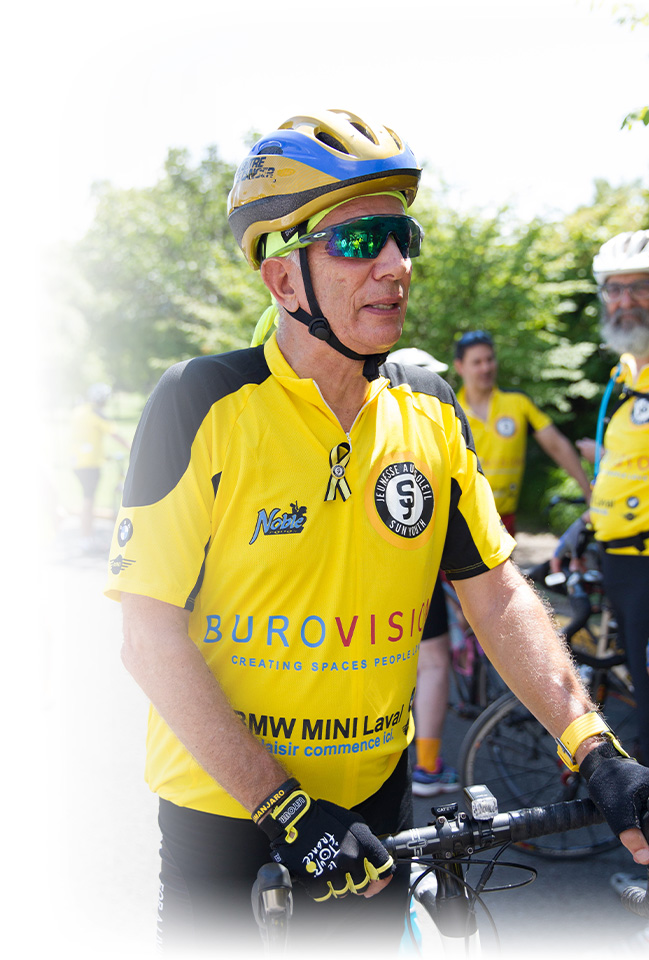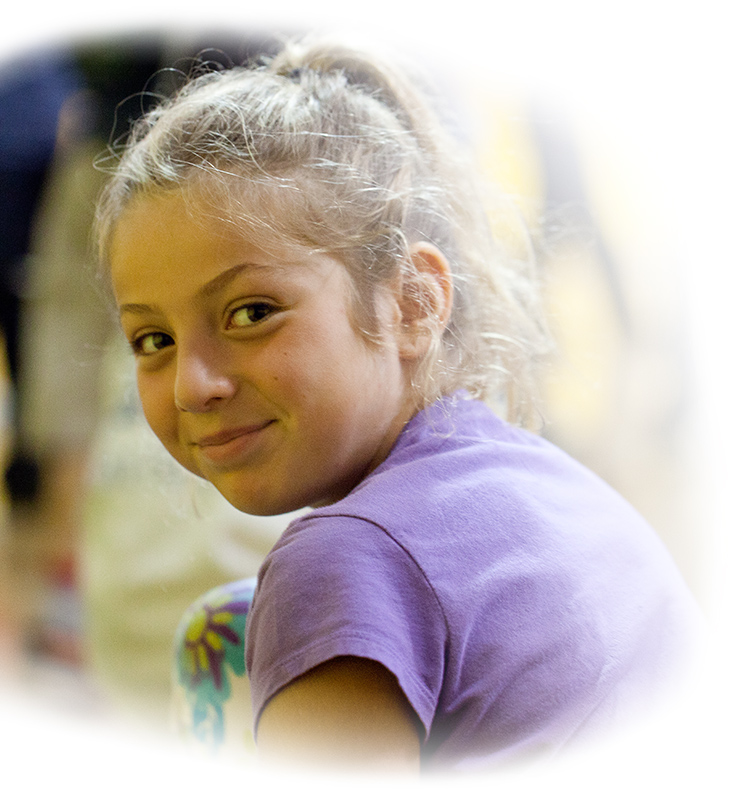 WHERE DOES THE
MONEY GO?
Sun Youth has been committed to the promotion of healthy lifestyles and school retention. Thus, to promote the physical, social and intellectual development of young people, Sun Youth offers children from 5 to 12 a day camp that is both fun and educational and youth 8 to 17 years, an alternative to channel their energy positively through sport while supporting their education.
Hundreds of kids benefit annually from Sun Youth's sports and recreation program. This includes the Hornets football and basketball teams, basketball classes for girls and sports development programs in basketball, hockey (SLAP), baseball (PALS) and soccer (LAPS). We also offer a day camp every summer with special activities such as swimming lessons, urban gardening and various entertaining and educational outings. While participation in these activities is not free we often subsidize the fees for low-income families . Our sports and recreation wouldn't be possible without the support generous donors and contribution of the countless volunteers who make a tremendous difference in the children's lives.
Mordy Gordon
16 years ago, Morris "Mordy" Gordon and a group of Hornets alumni, decided to organize a golf tournament for Sun Youth. The goal was to raise money for the sports and recreation programs that they themselves had benefited from as kids. Mordy Gordon was the childhood friend of co-founder Earl De La Perralle and was one of the first members of Sun Youth dating back to the 1950s. After his passing the golf committee decided to honour him by naming the tournament after him.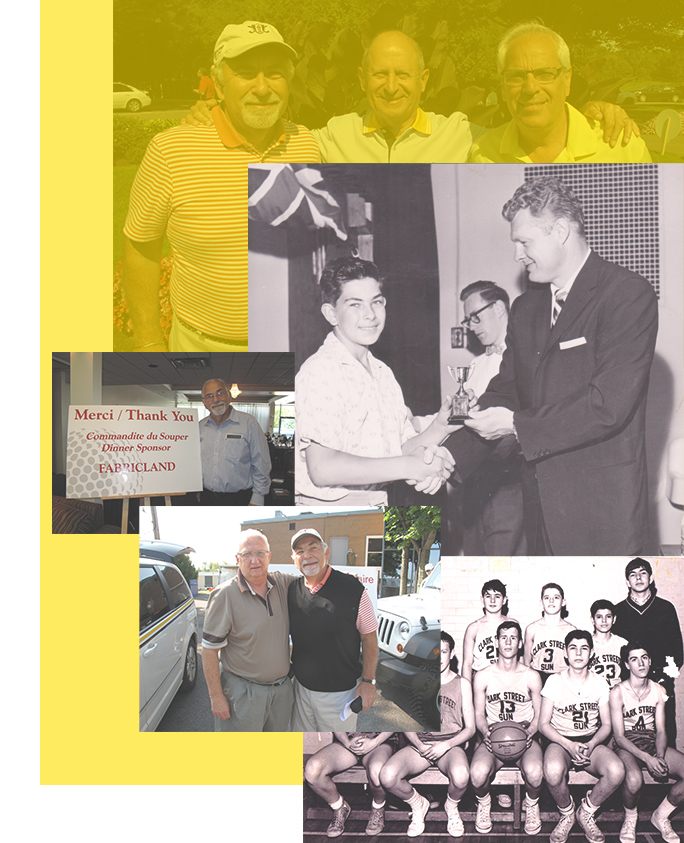 [sta_anchor id="register now" unsan="register now" /]
REGISTER NOW