Annual Reports
Sun Youth
CELEBRATING OVER 65 YEARS
OF SHARING AND CARING
SCROLL DOWN TO SEE THE OVERVIEW
Partners
Sun Youth is a registered organization incorporated under the Part III of the Companies Act (Quebec). Our revenue derives from many generous private and corporate donors. To be able to continue our work in the community, our organization relies on the faithful cooperation of community and humanitarian foundations, of municipalities and governmental agencies as well as that of media partners. We wish to thank them all for their generous support.
We particularly wish to thank the City of Montreal for their invaluable assistance.

Our Main Activities and
Services for 2020-2021
Our 2020-2021 activity report is an annual report that showcases Sun Youth Organizations operations over a given financial year. Sun Youth was founded in 1954 by Earl De La Perralle and Sid Stevens, respectively 9 and 13 years old. Sun Youth Organization is a community organization that is constantly evolving to match the needs of our community. In 2020, Sun Youth Organization acquired a building to build a "forever home" community centre, helping to secure the organization's future.
Following is the description of our main activities and services grouped in three main categories: emergency services, community services and administration. We hope you enjoy reading this report as much as we enjoyed preparing it!
EMERGENCY SERVICES
Basic necessities for people in need: food and clothing banks, medication program, material assistance, annual distributions (Christmas baskets, school supplies, etc.), heating assistance, assistance to disaster victims, assistance to crime victims, and much more.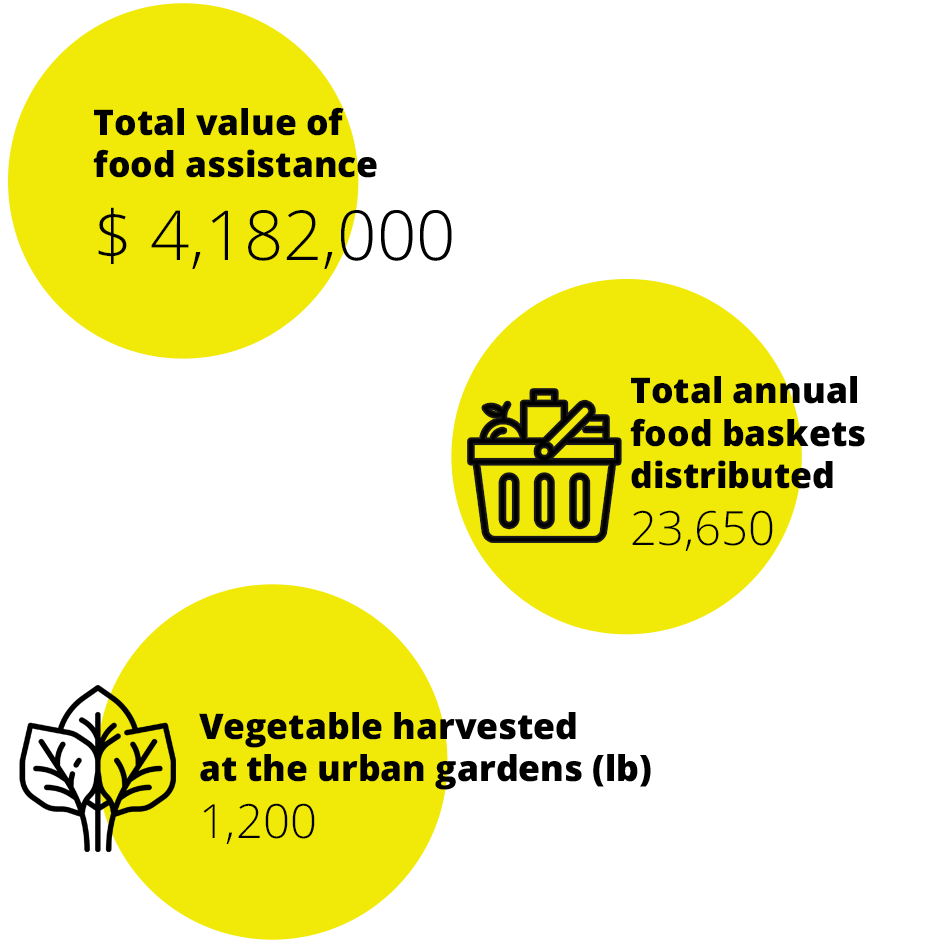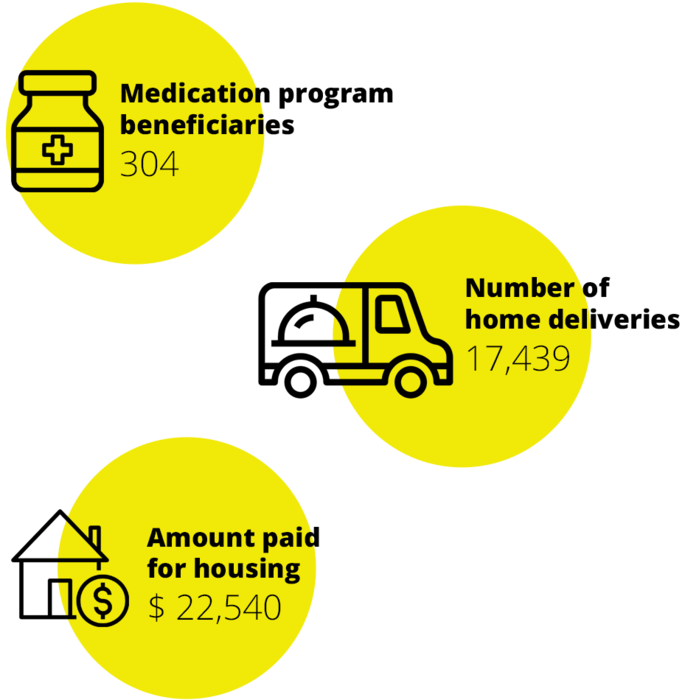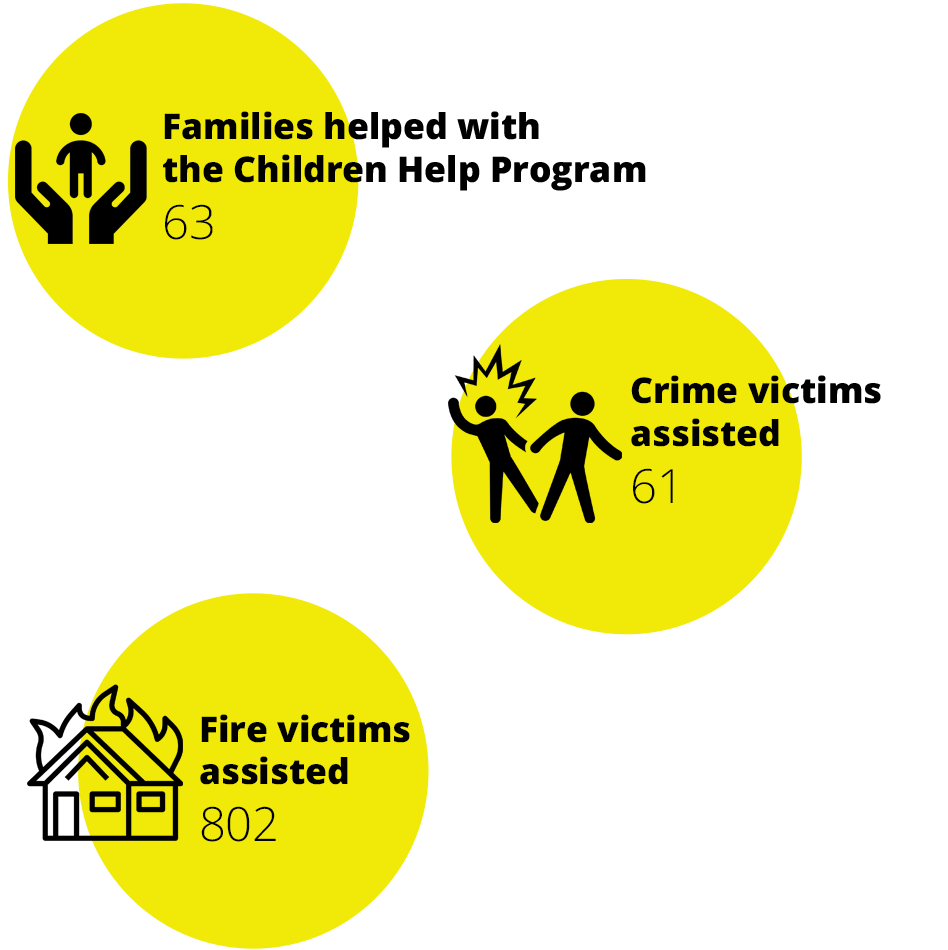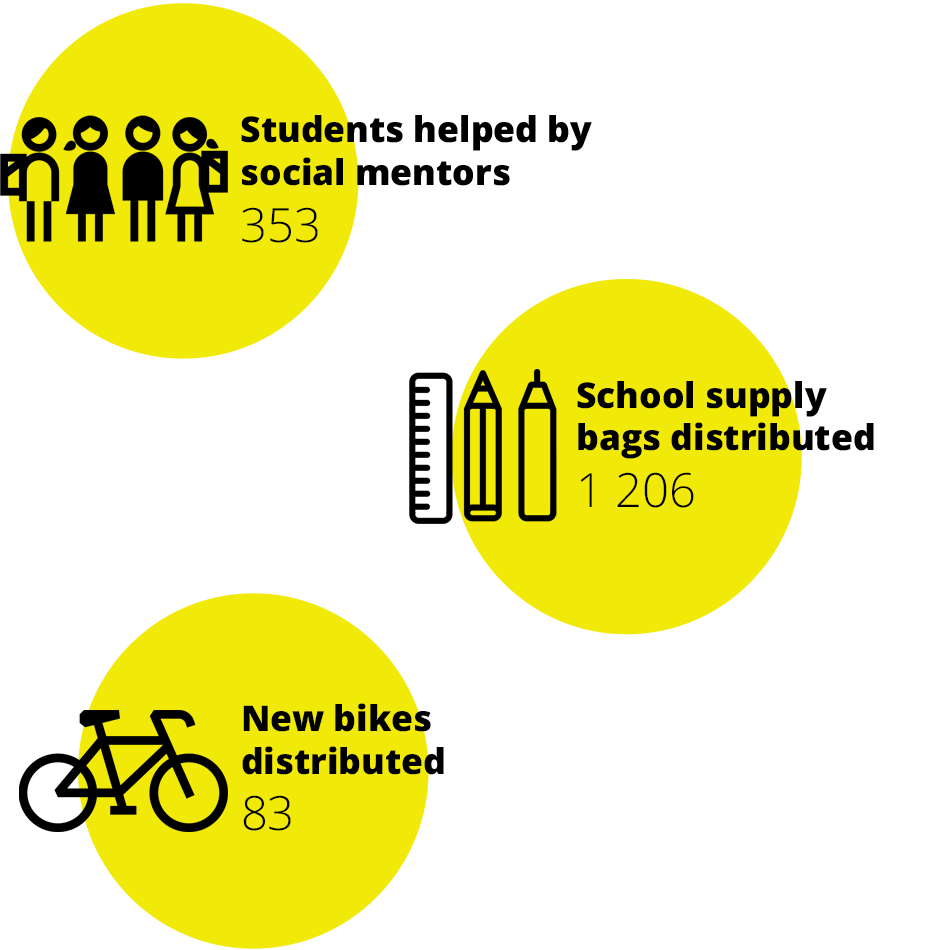 COMMUNITY SERVICES
This section includes our Awareness and Education Programs as well as our Sports and Recreation Programs. The education aspect includes the presence of social mentors in schools, the distribution of school supplies, a tutoring program, scholarships and internships for students. The awareness aspect includes the bike patrol, the rewards program, the Good Samaritan recognition program and the distribution of new bicycles to deserving young people. Sports and recreation include our basketball and football sports teams, our sports development programs, the Wall of Fame, the Seniors Club, the Day Camp and the Basketball Camps.
ADMINISTRATION
The Administration section presents our communications department, our human resources (staff, volunteers, people on insertion programs) and our finance department, with a list of major annual fundraisers.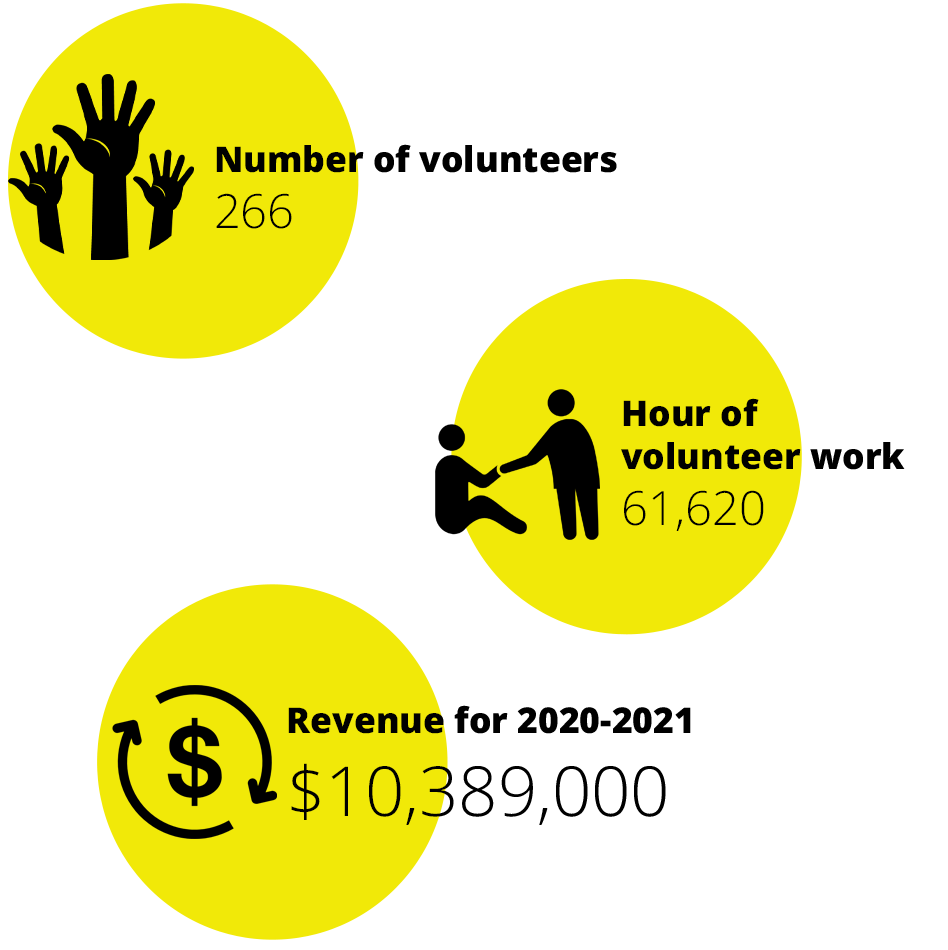 #sunyouth65
In 1954, Sid Stevens and Earl De La Perralle had no idea what life had in store for them or what they would accomplish. 65 years later, the organization they founded together, Sun Youth, has become a legacy that will carry on for years to come!