Let's GET THE FOOTBALL FIELD
NAMED AFTER COACH EARL
Coach, Mentor and the Co-founder of Sun Youth
Scroll Down to Learn More About Us
EVENTS
[add_eventon_list show_et_ft_img="yes" hide_empty_months="yes" number_of_months="50″ event_count="3″ show_repeats="yes"
lang="L2″]
DONATE
Give Today, So We
Can Give All Year
Monetary donations allow us to fund our day to day operations, which thousands of Montrealers in difficult situations depend on. We also accept donations of non-perishable food items and clothing.

Use our secure connection
Sports
Sun Youth
Sports Programs
At Sun Youth we offer you a chance to grow both on and off the court/field. Our coaches, for the most part, are former players who will provide you with their vast knowledge of the game. Come to grow with us!

Volunteer
Become a Volunteer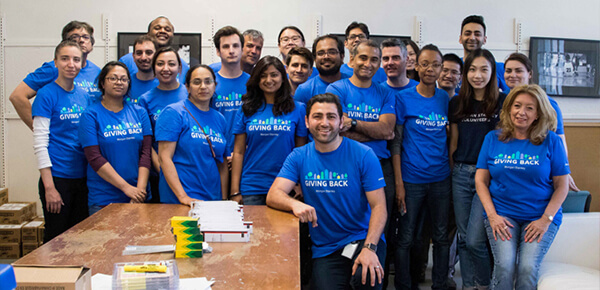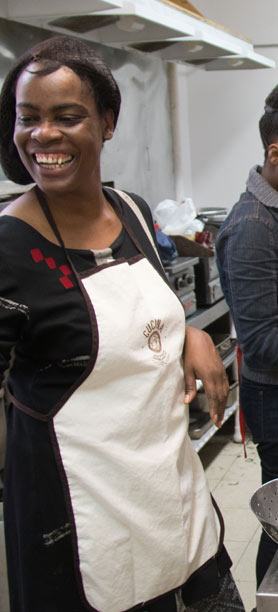 Volunteers are at the core of Sun Youth. Thanks to their exceptional work, we can carry out our mission. People who wish to lend us a hand can help in a variety of ways. Find the activity that's right for you!