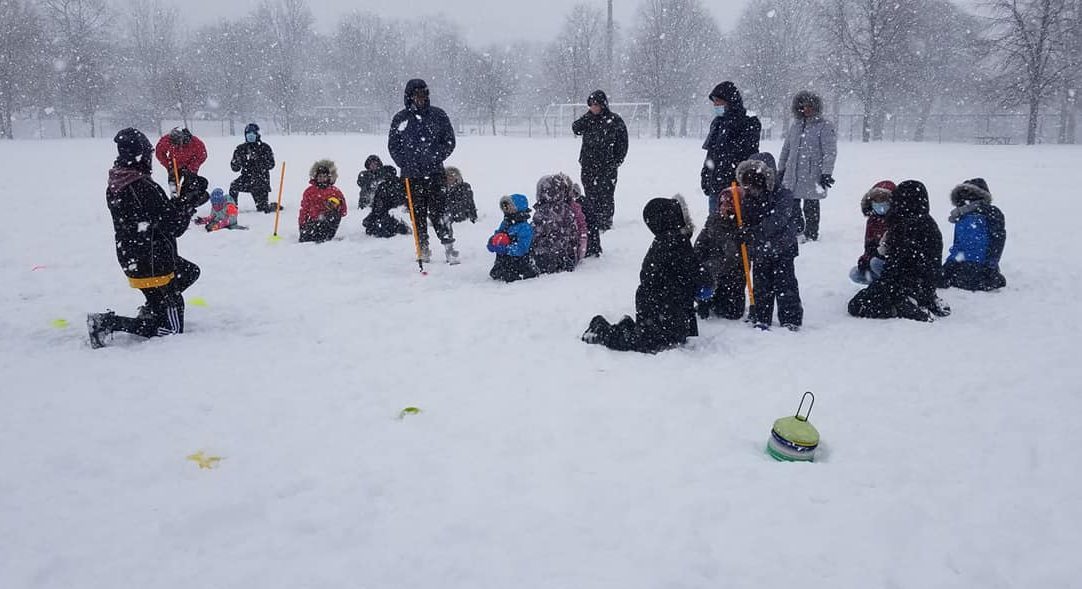 Prevention & Safety
The pandemic has exacerbated some of the problems experienced by young Montrealers: sedentary lifestyle, school, and sports drop out, isolation, anxiety, violence, etc. The return of our community services, and even additional activities this winter, have allowed our youth to remain active and safe from the outbreaks of gun violence in Montreal.
Reacting to emergencies
The recent spike in the price of food and other basic goods highlights the importance of our assistance programs for Montreal families. In 2021-2022, we distributed the equivalent of 6 million dollars in food to Montreal families.